Request A Quote & get An Instant Estimate
Because you have better things to do than clean the house all weekend!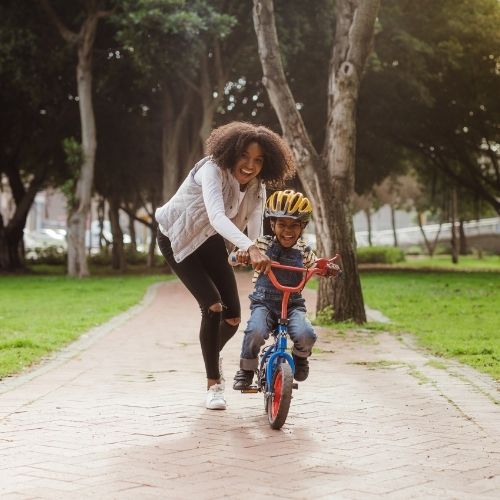 Get Your Instant Estimate Now
All instant estimates are ballpark estimates based solely on the square footage of your home. Once we've had time to get all the information about your needs, home & budget, your price may be higher or lower than the instant estimate. To get a quote give us a call at (817) 542-0347.
Life Is Too Short To Spend It Cleaning!