WE LOVE Watauga, TX
Love My Maids proudly serves the Watauga community by providing high-quality cleaning services and great customer service to Watauga residents.  Free yourself from stress and let us take care of your cleaning chores!
We offer a wide variety of services that include, recurring maid services (weekly, biweekly or monthly), one-time deep cleanings, move in/out cleanings, vacation rental turn over services and office cleaning.  And, we now offer professional disinfecting services.
Love My Maids believes in serving our community.  Each and every month we donate house cleanings to 2-4 women undergoing cancer treatment through Cleaning For a Reason. These women are in the fight of their life and we're proud that we're here to help.
Ready to take back your weekends?  Just give us a call,  We're here to help make your life easier!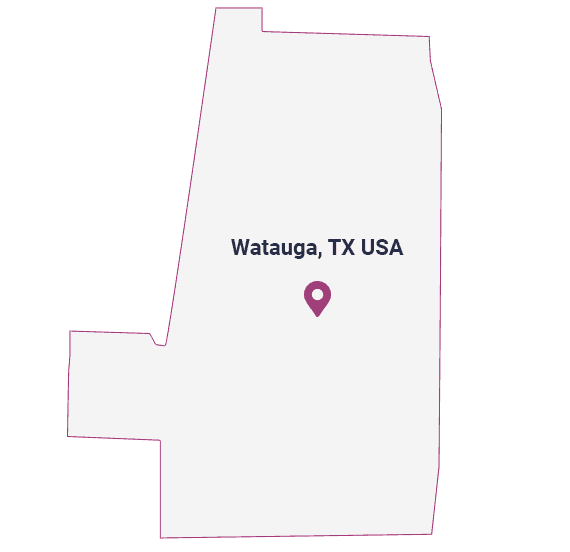 Love My Maids Cleaning Services
Why Choose a Professional Cleaning Company
Finding a cleaning service you trust enough to allow into your home is important!

Unbeatable Customer Service
At Love My Maids our customers are at the center of everything we do. We believe in good, old-fashioned customer service.

bonded & insured
For your protection, all Love My Maids cleaners are thoroughly vetted, background checked, insured and bonded.

100% Satisfaction Guarantee
Your satisfaction is our #1 goal. Love My Maids backs every cleaning with a 100% satisfaction guarantee.

Professionally trained
All of our cleaning technicians are professionally trained and know how to properly care for all the surfaces of your home.

veteran-owned
Our owner Ginger Whitson is a 10-year veteran of the U.S. Air Force. She is very proud to now serve this community by operating her business with the integrity you'd expect of a veteran.

5-Star Rated
Because we are 100% committed to delivering great cleaning and unbeatable customer service, our customers have rewarded us with over 200 5-star online reviews.
Top Things To Do in
Watauga
Capp Smith Park is a 36-acre park with nine natural springs that are within the limits of the lake. Many people go there to walk, bike or just to enjoy a little picnic with their families. Also, you can practice your fishing but "catch and release" is encouraged by the authorities.
If you want something more challenging, Route 377 Go-Karts will offer you curves, twists, and other adrenaline bursts. Put your skills to test with the diverse tracks, that have obstacles for everyone, from newbies to pros.
Lastly, if you need to get the kids outside and active, try Adventure World Playground. They have a very unique playground that is sure to make the kids very happy.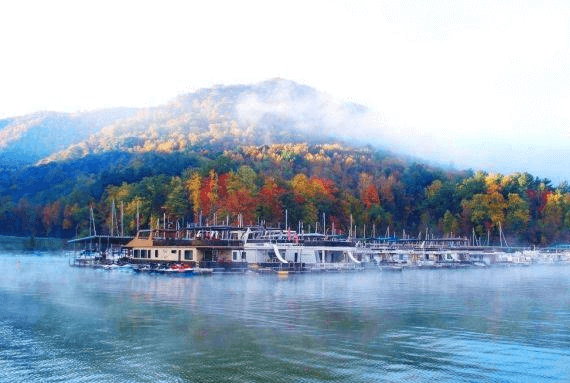 watauga House Cleaning Done Right
At Love My Maids, we believe that a job well-done is what makes us successful! That's why all of our maids are professionally trained to deliver a great cleaning every time we clean your Watauga home.
Love My Maids, 3630 W Pioneer Pkwy, Arlington, TX 76013
Love My Maids services the entire west DFW metroplex. Get a quote today and see why we're the #1 rated cleaning service in Watauga.
Our beautiful cleaning projects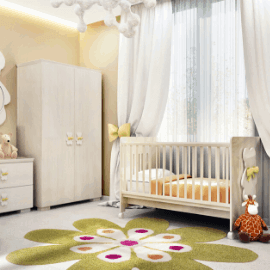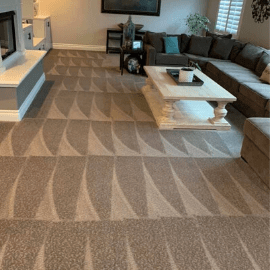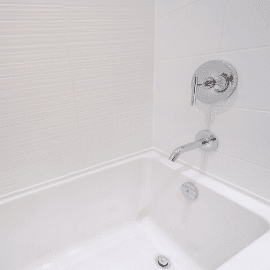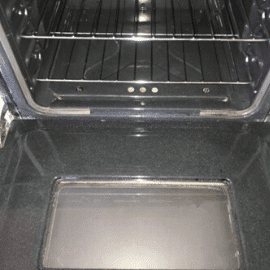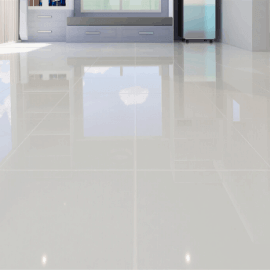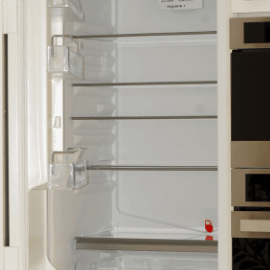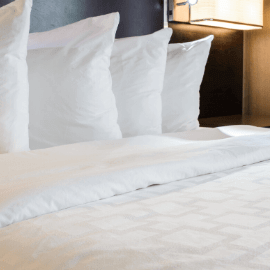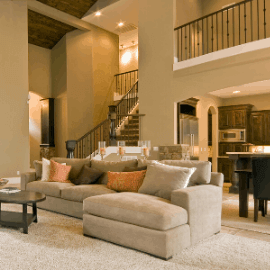 We love our customers and strive to provide the best house cleaning services in Arlington and surrounding areas. And they have rewarded us with over 200 5-star online reviews for our professional house cleaning services.
I had two awesome employees from Love My Maid cleaning my house. I don't think there is anyone out there whom could do a more perfect cleaning than Melissa and Harlinda. This was Melissa first time to clean for me and she did such an amazing job..L.M.M. Is fortunate to have these two young ladies in their employment!
Kudos to Ginger, Kathy and their team for years of cleaning our home!
We just started bi-weekly cleaning with Love My Maids and I am impressed! Our first clean was a deep clean, and Tammy & Bri did an AMAZING job. I am pretty picky when it comes to cleaning, and they cleaned everything so well that it was above my standards. They were so nice and understood exactly what we needed. Plus, everyone else I've talked to at Love My Maids has been extremely helpful and definitely puts the customer first. I am so excited to continue to use this company to clean our house!
I've had Love My Maids for about 7 months now and I absolutely love this company! I love getting service reminders and when I call they are always very friendly and easy to talk to. The best thing is that my assigned cleaner Lanae is always on time and very thorough. With a family and a full time job, it is a major relief to come home to a clean house. She is very careful and considerate with our belongings and we trust her being there while we're not home. Love My Maids definitely provides the best house cleaning services in Arlington! 
I just had my first cleaning by Love My Maids and I was blown away. Debra did an AMAZING job, I don't think it was that clean when we moved in, even down to the tiniest details. Fantastic service that I will continue to use and recommend to everyone I know!
They always do an amazing job. My sinks and bathtub are spotless, the floors look amazing, every countertop is dusted, its a blessing to come home after a visit from the professionals at this company. Recently Cora L. has been the professional coming twice a month to clean my home and she is doing a wonderful job. I highly recommend Love My Maids to anyone looking for professional and thorough cleaning service!
Love My Maids, did an incredible job on my house yesterday. I was in desperate need of a deep clean and they did amazing. So happy with the service and all 3 ladies, Lanae, Cora and Crystal were so personable and efficient. Will definitely hire again.
Love My Maids is excellent!!! Everyone who has come to clean our apartment has done a phenomenal job, and I will recommend them to anyone looking for a cleaning service. Their customer service is top notch as well! Someone is always there to answer emails or phone calls and will have an answer within the day. They go above and beyond for their customers, and I can't say enough good things about them. If you are looking for a cleaning company - chose Love My Maids!
My wife and I have used Love My Maids for months now, and we love the high level of service they provide. Brenda C's attention to detail when cleaning our home is second to none, and all of the little things she does do not go unnoticed - especially the care she shows to our toddler's room and belongings. We greatly appreciate everything she does, and we hope we can keep her forever! I would highly recommend her to everyone. Thank you, Brenda!
We have learned a lot in all these years of cleaning houses. This blog is our gift for you: a compilation of useful tips and cleaning hacks for making your life easier. Share it with your loved ones and help them with their everyday chores.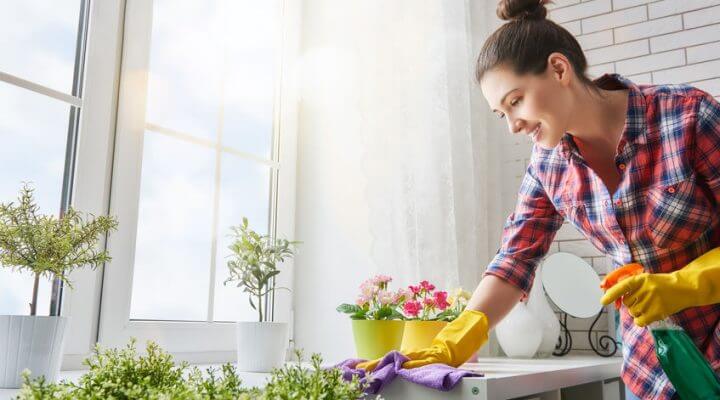 A clean home is about more than just looks; it can also impact your health. Dust, mold, and germs can cause illnesses, allergies, and other health issues. However, as important as cleaning is, most of […]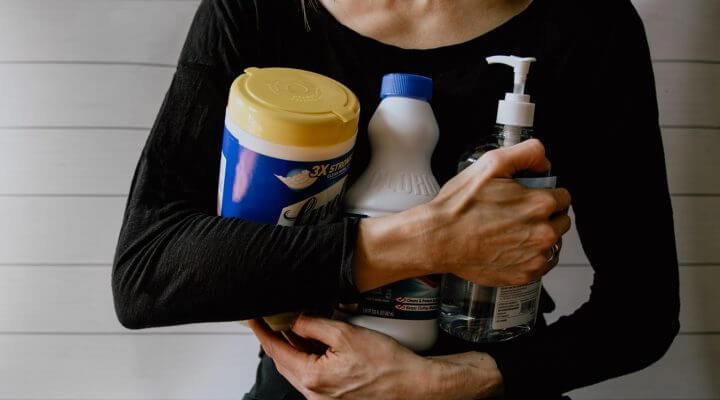 5 5 Signs Your House Needs a Deep Cleaning? Photo by Kelly Sikkema from Unsplash A regular cleaning routine may not be enough to disinfect and sanitize your home or your rental space. On the […]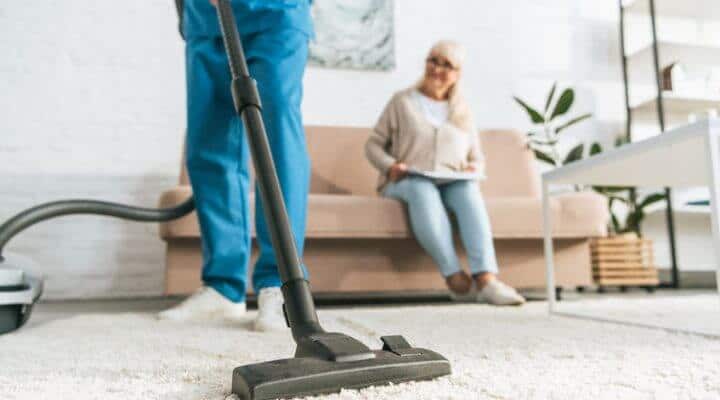 We all want to live in a clean and tidy home. However, seniors often struggle to complete housekeeping chores because they don't have the stamina and strength they once had.  This can make completing even […]
Hire the Best


House Cleaning Watauga!
Relieve yourself of the never-ending chore of keeping your home clean! Get an instant price and book your first cleaning today using our easy online booking system.
Want to talk to a real person? Give us a call - we're here to help!