Best House Cleaning & Maid Services In Arlington TX
Arlington is the home of Love My Maids.  Located on Pioneer Pkwy, we proudly serve the Arlington community by providing high-quality house cleaning services and great customer service.
We offer a wide variety of services that include, recurring maid services (weekly, biweekly or monthly), one-time deep cleanings, move in/out cleanings, vacation rental turn over services, and office cleaning.  And, we now offer professional disinfecting services.
At Love My Maids, we also believe in serving our community.  Each and every month we donate house cleanings to 2-4 women undergoing cancer treatment through Cleaning For a Reason. These women are in the fight of their life and we are proud that we are in a position to help.
Ready to take back your weekends?  Support your home-town cleaning service and give us a call.  We're here to help make your life easier!
Arlington's Top-Rated Residential Cleaning Service
Love My Maids also offers Post-Construction Cleaning, Vacation Rental Cleaning and Office Cleaning services throughout the Arlington area.
You'll Absolutely Love Having a Cleaning Service!
Great Customer Service

Our customers are front and center in everything we do.  Our goal is to provide the best customer service you have ever received.  Seriously - that's what we strive for ever single day!

24-Hour Cleaning Warranty

If we ever let you down in any way, all you have to do is call our office. We will immediately make arrangements to come back and make it right. That's a promise!

Friendly and Skilled Cleaning Staff

We have the best employees! We are careful in our hiring, we provide them a nurturing work environment and we pay a livable wage, and in return our employees to do great work. It's that simple.

Professionalism and Integrity

We are a veteran-owned, local small business. Our reputation is everything. As such, we conduct our business with the utmost professionalism and integrity. You can always count on us to demonstrate these values.

We Give Back

Love My Maids is proud to participate in the nonprofit organization, Cleaning For a Reason. We provide free cleaning services to Arlington  women undergoing cancer treatment every single month. 
See What Our Customers Are Saying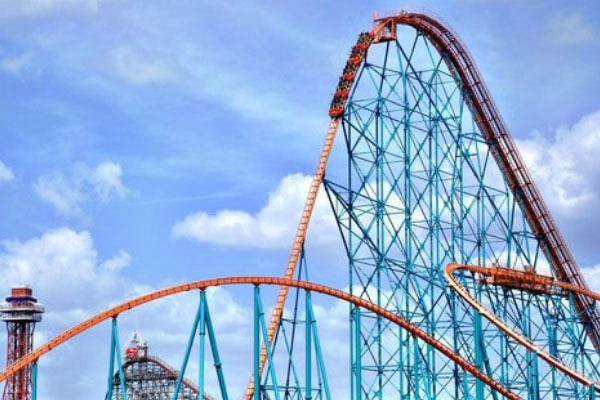 When We Clean, You'll Have Time to Enjoy Arlington!
Arlington is a great community with many great attractions.  When you take advangage of our house cleaning services, you will have a lot more time to enjoy them.  Here are a few ideas.
Arlington is the home of the original Six Flags Over Texas which is still the top adrenaline rush in Arlington! A favorite of Arlington kids!
Another of Arlington's gems is the AT&T Stadium, the biggest retractable roof stadium of the world with an 80,000 capacity. And while you are visiting the home of the Cowboys, go across the street and visit the Texas Rangers Ballpark.
If you prefer more calm and nature, be sure to visit River Legacy Park, in the north of the city, and enjoy walking its trails, having a family picnic, or simply contemplate life. Also, the UTA Planetarium is a great place for children to discover the wonders of the stars and the universe.
Frequently Asked Questions
Arlington's Best House Cleaning & Maid Services
We'll Keep Your Home Beautifully Clean!
Proudly Serving Arlington TX and surrounding areas!
Love My Maids services the entire west DFW area. Get a quote today and see why we're the #1 rated cleaning service in Arlington.
We have learned a lot in all these years of cleaning houses. This blog is our gift for you: a compilation of useful tips and cleaning hacks for making your life easier. Share it with your loved ones and help them with their everyday chores.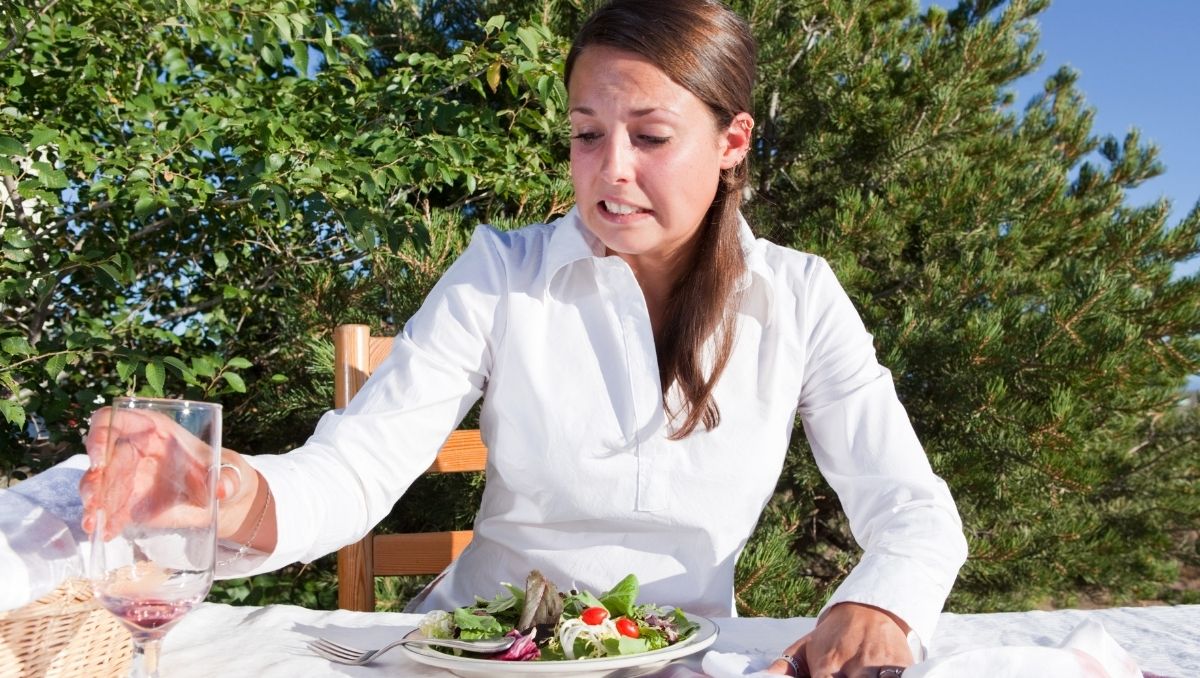 Accidents happen. If something spills over your clothing, furniture or carpets, it can have you running around trying to remove it as fast as possible before leaving a permanent stain. However, if you do it…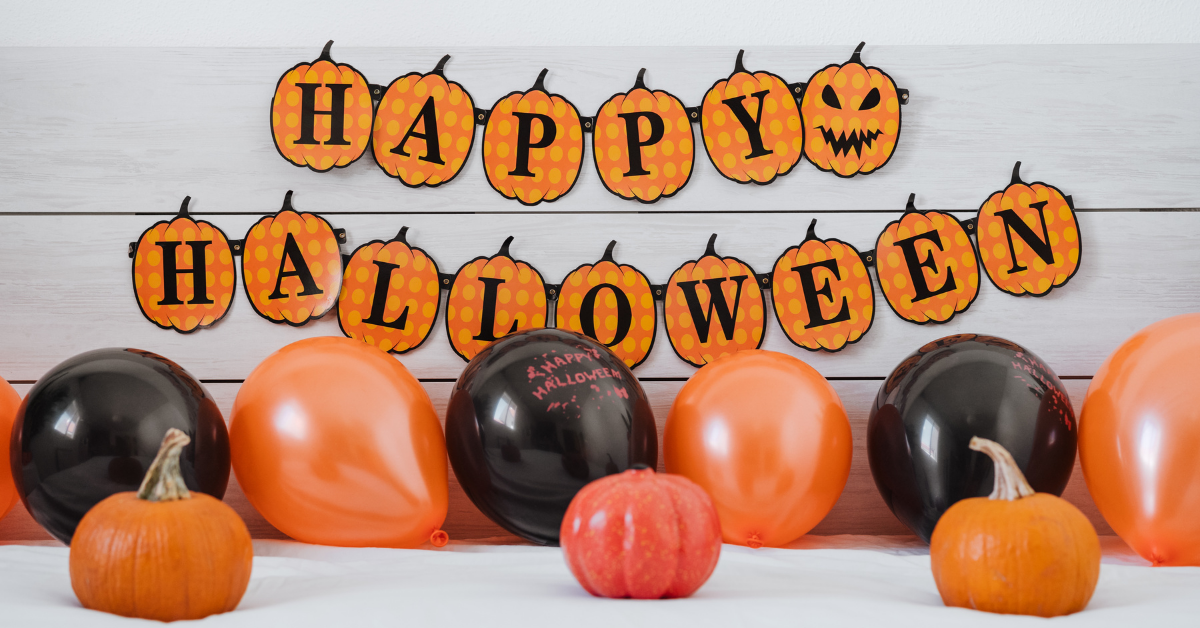 It's that time of year again for activities full of spooky fun! We know how difficult it can be to keep track of what's going on around Fort Worth this month, so we decided to…

We may all be guilty of this or have experienced it at some point in time, we peek inside the fridge searching for a snack only to find an odor. A strange, potent, funky odor.…