Give the gift of a beautifully clean home!
Gift cards can be delivered instantly via email or text.  Gift certificates can also be printed to deliver personally. Gift cards can be used toward any service offered by Love My Maids and can be redeemed by calling our office at (817) 542-0347.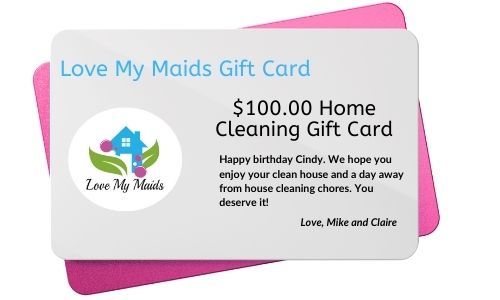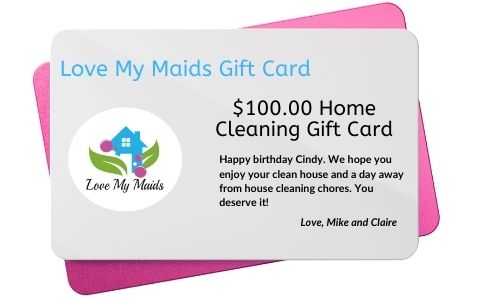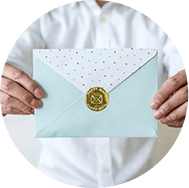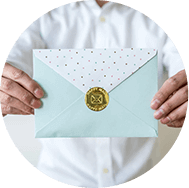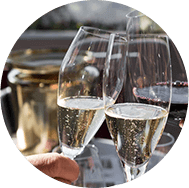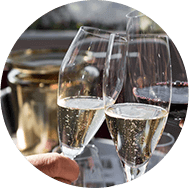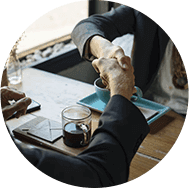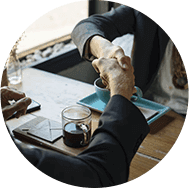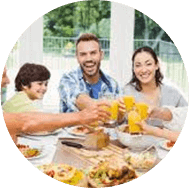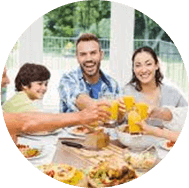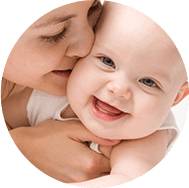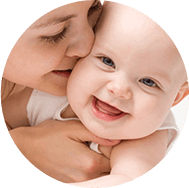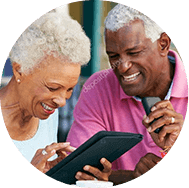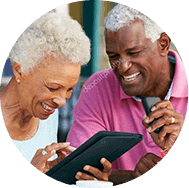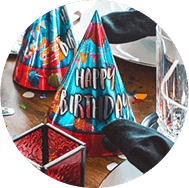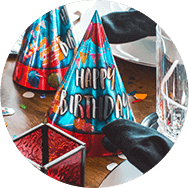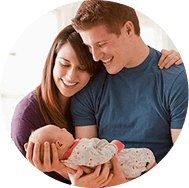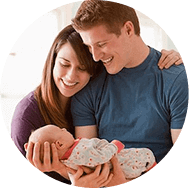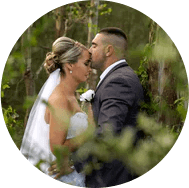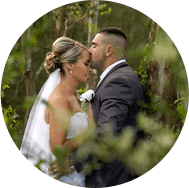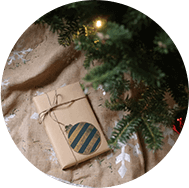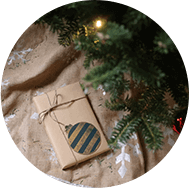 Life Is Too Short To Spend It Cleaning!