Most Trusted House Cleaning Services In DFW
because You Have Better Things To Do Than Clean House!

you're going to get
OUR BEST EVERY TIME
we clean!
Love My Maids is the #1 rated home cleaning service in Arlington, Fort Worth, and surrounding areas. You can count on us to deliver great quality with a big Texas smile!  And, every cleaning is 100% guaranteed because we're not happy unless you're thrilled!
Home Cleaning Services
Are Designed To "WOW"
Weekly, Biweekly, and monthly cleaning services to keep your home looking its best.
You take care of the planning, packing, and moving, and leave the cleaning to us.
You're Going to love
having A Cleaning Service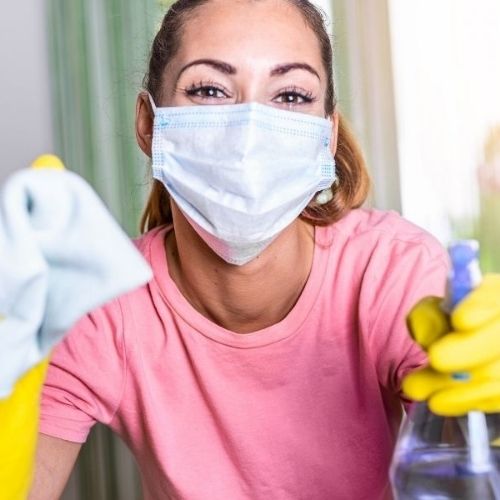 You'll Love Coming Home To A Clean House!
Your home is your sanctuary. It's also a  place where the people you love gather. We'll make sure it's neat and clean and ready to welcome family and friends.
Everything is neat, in its place and expertly dusted.
The kitchen is spotless and appliances are polished and shining.
Bathrooms are freshly sanitized, soap scum is gone and mirrors are streak-free.
It's "clean sheet day" with fresh linens on every bed.
Floors are thoroughly vacuumed and properly mopped.
You'll Love Our Service & Quality
At Love My Maids, the most important thing to us is that our customers are happy with our house cleaning services. Our management team, office staff, and cleaning staff are all committed to doing a great job for our customers. We're not happy until you are thrilled with your cleaning.
Professionally trained maids.
Dependable and punctual cleaning staff.
Strict Covid-19 safety precautions.
Friendly office staff focused on your satisfaction.
Spend more time with friends and family.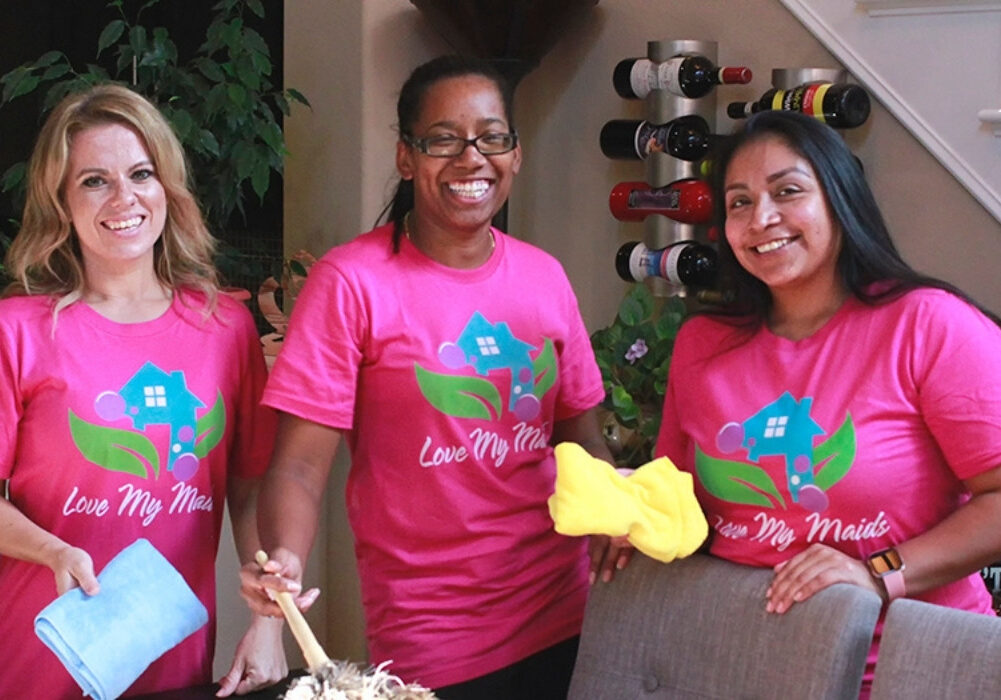 You'll Love Having More Free Time
When you hire a professional cleaning service, you get much more than a clean house. In addition to a sparkling clean home, you get more time to get out and enjoy your life. 
Spend more time outdoors, soaking up nature.
Sit back, relax and renew ... ahhhh!
Start that hobby you've been thinking about.
Finally, time to get to the gym ... well maybe!
Spend more time with friends and family.
Because you have better things to do than clean the house all weekend!
Why Choose A
Professional
Cleaning Service
Trusting people in your home is a big deal! Love My Maids goes through an extensive process to ensure you and your family are safe, secure and protected.  Independent cleaners will always be less expensive than a professional cleaning service, but they will never be able to check the important boxes below. We can!
Love My Maids pays employee payroll taxes, state sales taxes, and income taxes so you are not liable for them.
For your protection, all Love My Maids staff are thoroughly vetted, background checked, insured, and bonded.
If you have a concern, you can address it with our customer service staff, not the cleaning technician.
Our cleaning technicians know how to properly care for all the surfaces of your home to prevent damage.
Our cleaning technicians use professional cleaning products & equipment that are far superior to  "grocery store" cleaners.
Love My Maids currently has over 375 recurring clients and over 400 online reviews. Don't listen to what we say; listen to what our customers say about us!
Love My Maids Is An
Award-Winning
Cleaning Service
Love My Maids has been awarded these honors every year since 2016.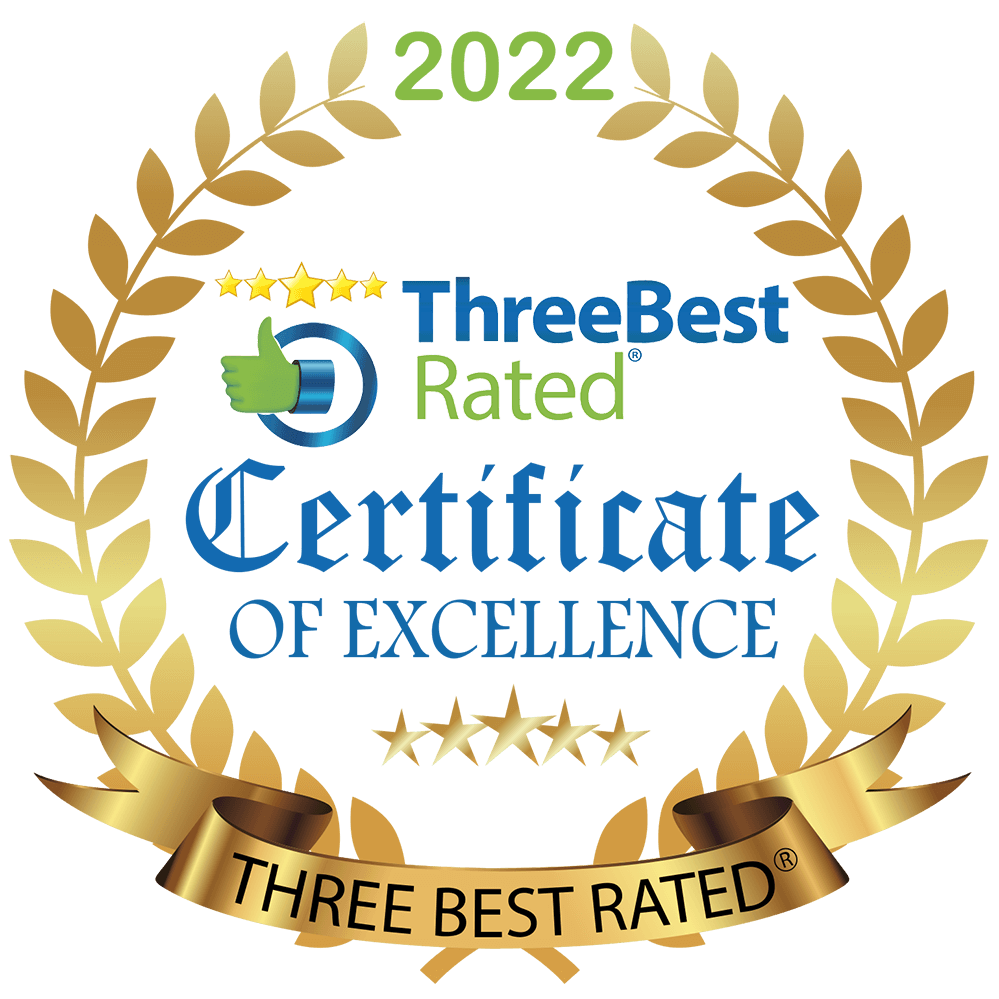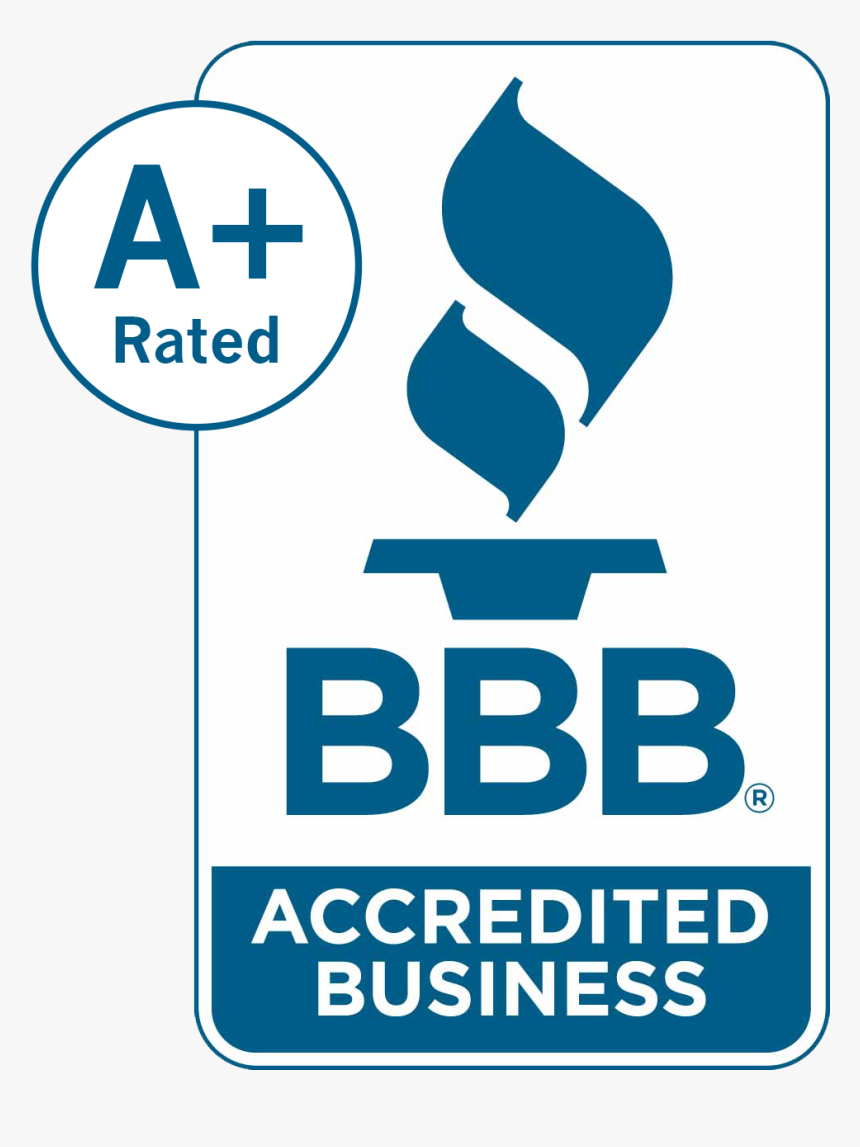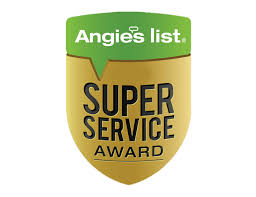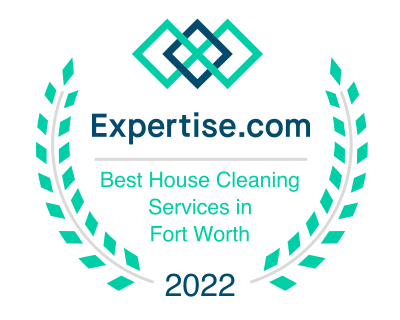 Best House Cleaning Services in Arlington, Fort Worth & Surrounding Areas
Love My Maids is located in Arlington TX.  We are proud to be able to provide our cleaning services throughout the entire west DFW area.
Service Area: Arlington, Bedford, Euless, Fort Worth, Grand Prairie, Hurst, Kennedale, Mansfield, North Richland Hills, and surrounding areas.
Frequently Asked Questions
Easy . . . fill out the Request a Quote form on this website or give us a call at (817) 542-0347. Our friendly customer service staff will be happy to answer all your questions and get you a great quote.
We don't do in-home estimates.  All estimates are done over the phone and based on the information you provide to us about the size and condition of your home.  We may also ask for pictures of particular rooms or problem areas. Please be aware that once in your home, we may need to revise the estimate to complete the job. This doesn't happen often, but if it does we will call you immediately and you'll have the option to add more time or give us priorities to focus on in the time we have scheduled.
Love My Maids uses a "solo maid" model. For all recurring and most one-time cleanings we will send only one cleaning technician.  If a cleaning requires more than 7 man-hours, we will send a team of two or three cleaners.
We're not happy until you're happy. If we missed anything just give us a call and we'll make arrangements to come back and re-clean any missed areas. You can rest assured, we will do whatever needs to be done to resolve any issues or concerns you might have. 
We take all forms of payment - cash, checks and all major credit cards. We do, however, ask all customers to keep a credit card on file regardless of the form of payment used for the cleaning service.  Payment is due when the service is rendered.  Credit cards are charged within 24 hours of your cleaning.
I'm Ginger Whitson, the founder of Love My Maids. In late 2014, Kathy Churchman and I decided to pursue our dream of owning a small business. We started Love My Maids in my Grand Prairie garage and hired our first two cleaning technicians.  Fast forward to today . . . Love My Maids now has an office in Arlington and 30 awesome employees that take care of over 375 recurring clients.  We have cleaned thousands of homes in the west DFW area. We have also accumulated over 400 5-star reviews online.  I can't tell you how proud we are of the company we have built.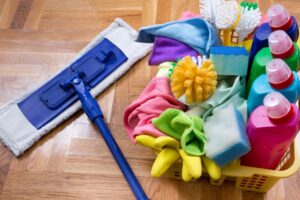 Introduction: Setting the Stage for Deep Cleaning Your House Alright, folks, gather around! Today, we're diving headfirst into the exhilarating world of deep house cleaning. Hold onto your brooms because we're about to unleash the magic that can transform your ...
Read More

→
Life Is Too Short To Spend It Cleaning!