rated 4.9 out of 5 stars by over 250 clients

Love My Maids Is An Award-Winning Cleaning Service
Love My Maids provides the best house cleaning services in the west DFW metroplex. We have won many awards, including:
Angie's list coveted Super Service Award for the past 5 years.
Top Three Best Rated Cleaning Services since 2016.
Small Business Excelllence Award from the city of Pantego.
Elite Service Provider from Home Advisor.
A+ Rating with the Better Business Bureau.
We have a great staff of professionally-trained house cleaning technicians that will make sure your home is perfectly cleaned.  And our customer service staff is second to none and takes great pride in caring for our customers.
A Clean House Really Feels Good!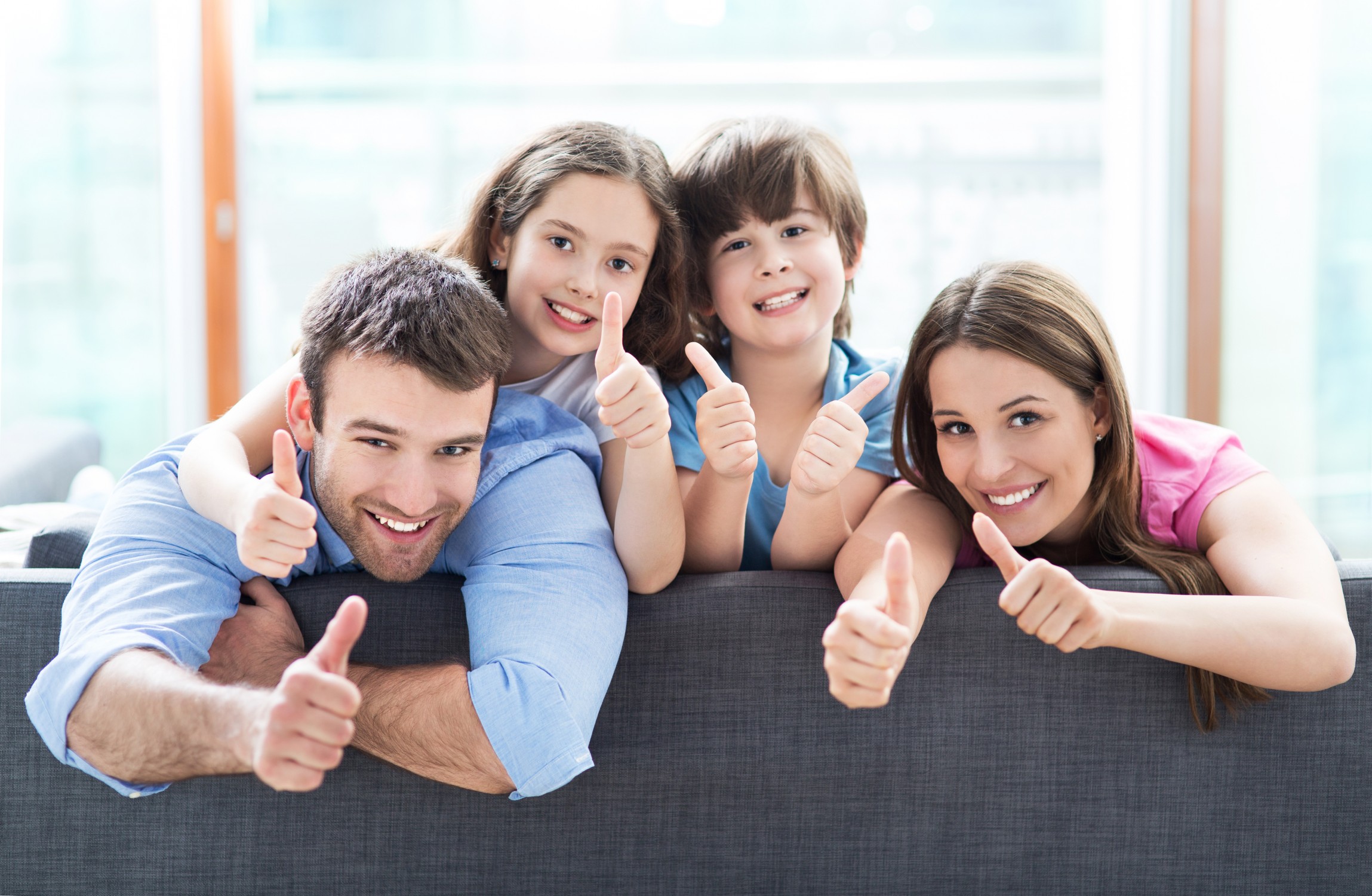 Your Welcoming Family Room
We know the family room is a place where the people you love gather. We'll make sure it's a room that you're proud to welcome family and friends.
Everything is neat and in it's place.

Furniture is expertly dusted.

Wood is polished and shinny.

Pillows are fluffed.

Throws are folded and laid across the back of the couch.

And, those perfect vacuum lines in the carpet!
Cooking meals for your family is a lot more fun when the kitchen is nice and clean!  We'll make sure everything is sanitized and sparkles.
No more finger prints on the cabinets.

Counters are neat, sanitized and shinning.

Microwave is nice and clean and ready for a new week.

Appliances are clean and the stainless is expertly polished.

Sink is sanitized and fixtures are polished.

Floors are spotless and the trash has been taked out.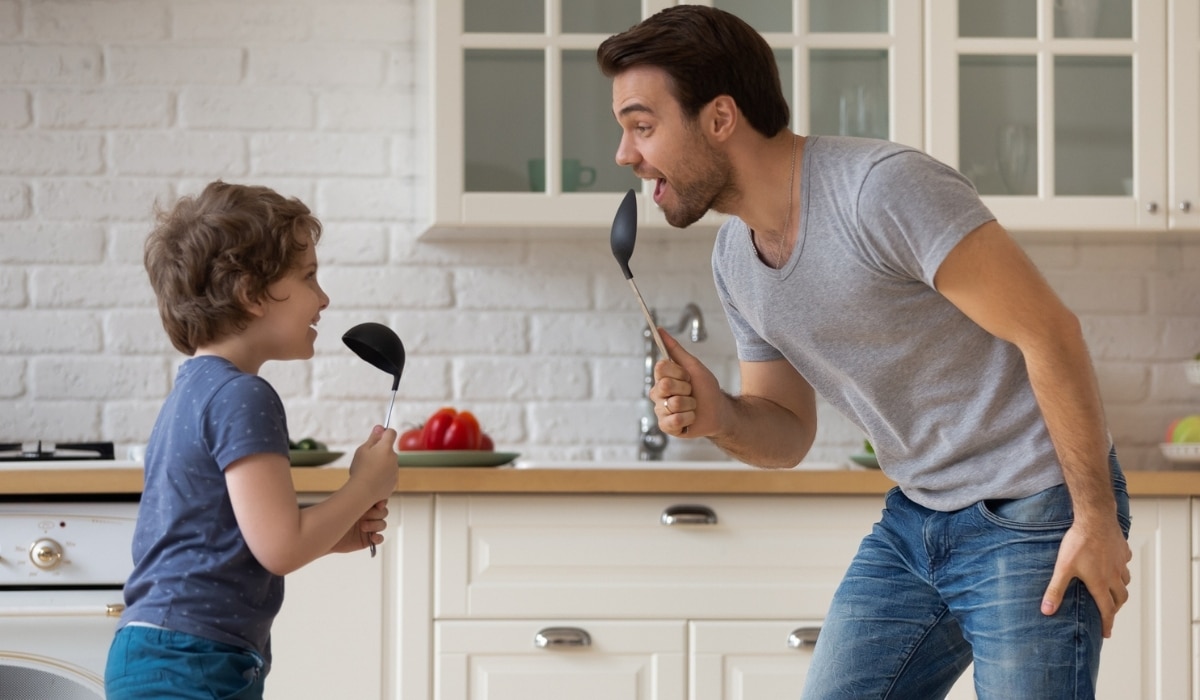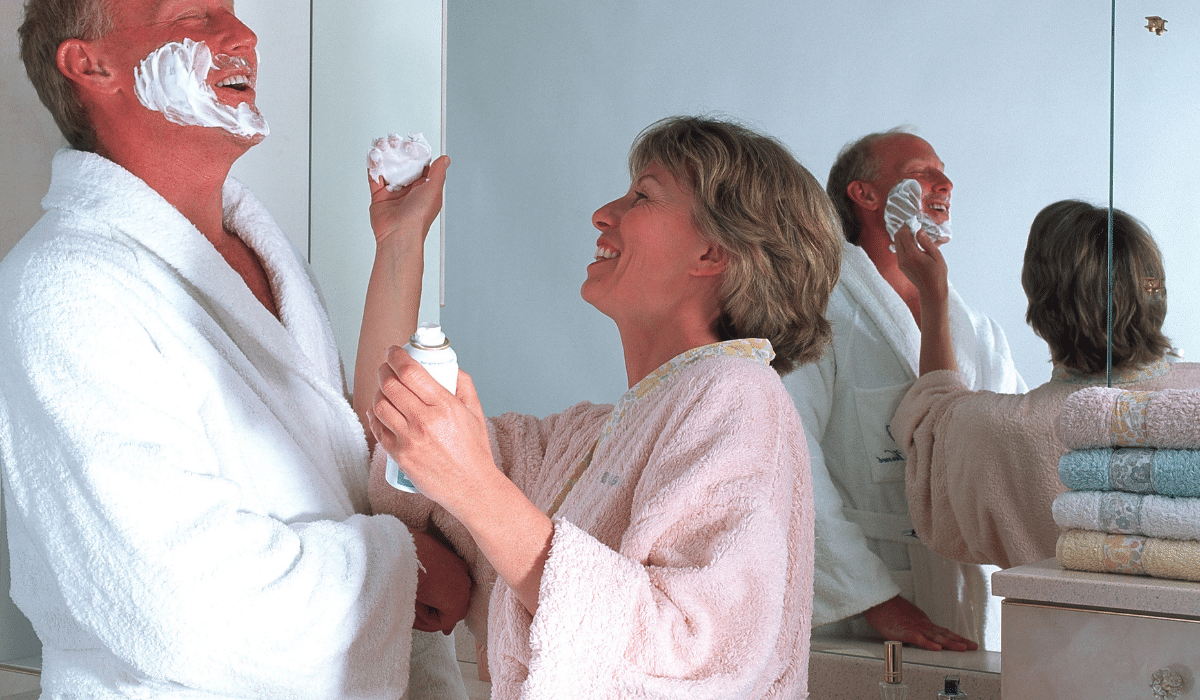 A clean and tidy bathroom makes getting ready in the morning less stressful. We'll make sure everything is cleaned, sanitized and in its place.
Neat, fresh smelling and ready for a busy week.

No more soap scum, no more mildew.

Streak-free mirrors.

Neat and clean countertops.

Sanitized toilets inside and out.
Floors vacuumed and mopped.
Your bedroom is your oasis.  Slide into fresh sheets on cleaning day and enjoy your perfectly clean bedroom.
It's clean sheet day and fresh linens are on every bed

Hotel-perfect, expertly made beds

Dust-free and polished furniture

Ceiling fan and light fixtures are dusted

And, those vacuum lines!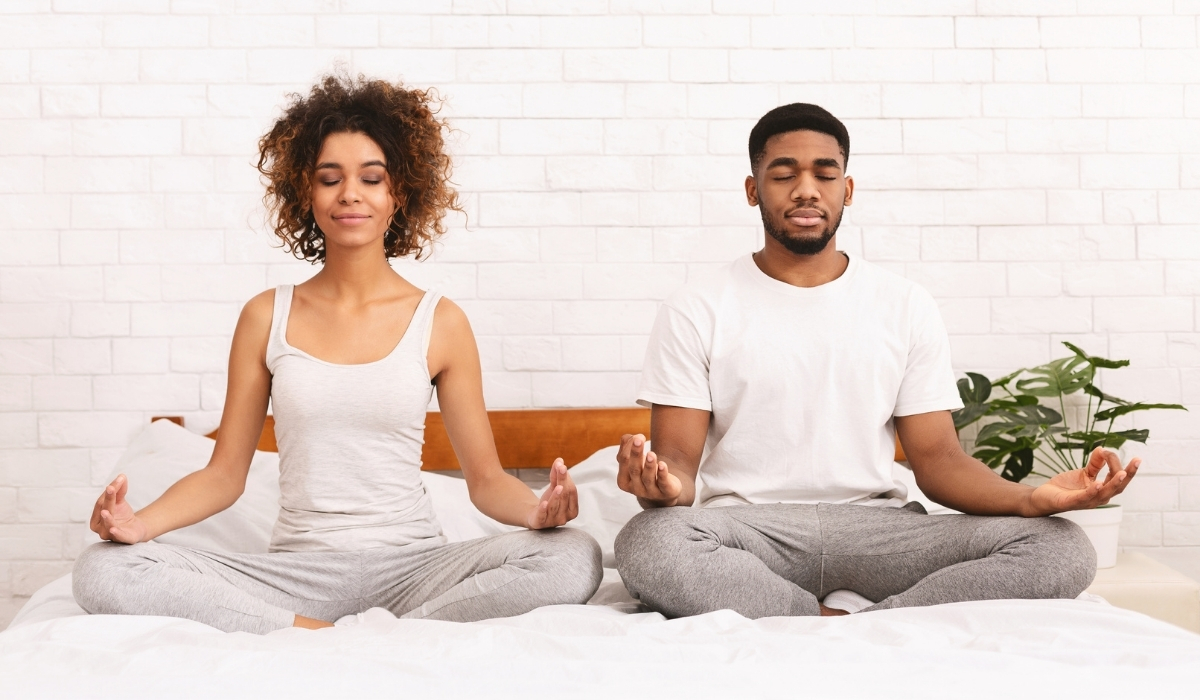 Why Choose a Professional Cleaning Service
Love My Maids is a legitimate business and pays employee payroll taxes, state sales taxes and income taxes so you are not liable for them.  
For your protection, all Love My Maids staff are thoroughly vetted, background checked, insured and bonded. 
If you have a concern, you can address it with our customer service staff, not the cleaning technician. 
All of our cleaning technicians are professionally trained and know how to properly care for all the surfaces of your home.
Our cleaning technicians use professional janitoral products that are far superior to and less toxic than "grocery store" cleaners.  
Love My Maids has over 350 recurring clients and over 200 online 5-star reviews. Don't listen to what we say, listen to what our customers say!
See What Customers Are Saying About Love My Maids
Frequently Asked Questions
Best House Cleaning Services in Arlington, Fort Worth and Surrounding Areas
At Love My Maids, we believe that a job well-done is what makes us successful! That's why all of our maids are professionally trained to deliver the best house cleaning services every time we clean your home.
Love My Maids services the entire west DFW area. Get a quote today and see why we're the #1 rated cleaning service in Dallas-Fort Worth.
Book The Cleaning
You Need Now