rated 4.9 out of 5 stars by over 250 clients

Love My Maids proudly delivers high-quality house cleaning services and great customer service to Hurst residents. Just north of our west Arlington office, Hurst is important to Love My Maids.
We offer a variety of house cleaning services that include, recurring maid services (weekly, biweekly or monthly), one-time deep cleanings, move in/out cleanings, vacation rental turn over services and office cleaning.  And, we now offer professional disinfecting services.
One thing we're most proud of is that we're able to provide free cleaning services to Hurst women undergoing cancer treatment though Cleaning for a Reason.
Ready to let us take over the housekeeping?  Just give us a call,  We're here to help!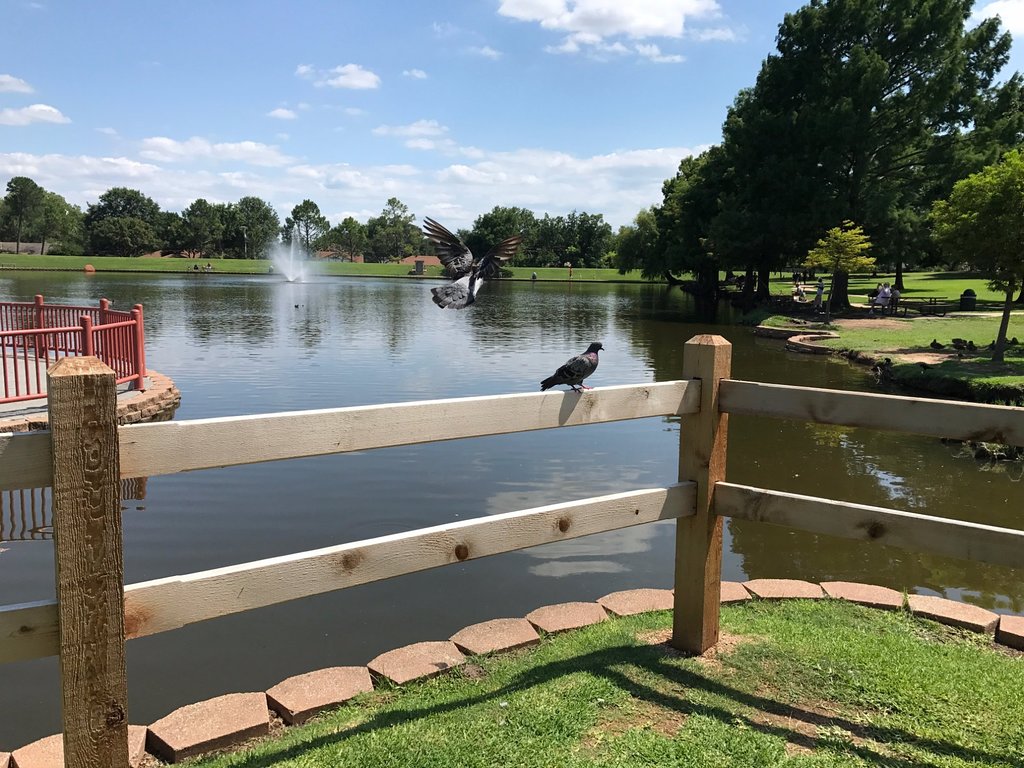 Professional Hurst Cleaning Services
A Cleaning Service You Can Trust
At Love My Maids we have office staff that are always available to answer your calls to provide a quote or help solve a problem or concern.
For your protection, all Love My Maids cleaning staff are thoroughly vetted, background checked, insured and bonded.
Your satisfaction is our #1 goal. Love My Maids backs every cleaning with a 100% satisfaction guarantee.
All of our cleaning technicians are professionally trained and know how to properly care for all the surfaces of your home.
Our owner, Ginger Whitson, is a 10-year veteran of the Air Force. She is very proud to now serve this community by operating her business with integrity and character.
Because we are 100% committed to delivering a great cleaning and service, our customers have rewarded us with over 200 5-star online reviews.
When We Clean, You'll Have Time to Enjoy Hurst!
When you hire Love My Maids to clean your house, you'll have a lot more time to get out and enjoy your community.
The City of Hurst has many places to eat and also lots of recreational spots. Discover the famous game of WhirlyBall, a combination of basketball, laser tag, and bumper cars; take a splash at Chisholm Aquatic Center; or face your fear of skydiving at iFLY.
And for those who are looking for a more outdoor adventure, don't worry, Hurst may be a small city but surely has some beautiful parks. Chisholm Park has a pond when you can go catfishing! Perhaps you just want an old-fashion picnic with your family. Echo Hills Park is right in town, open from 6 AM to 8 PM.
Let Love My Maids take care of the house so you can get out and enjoy your Hurst!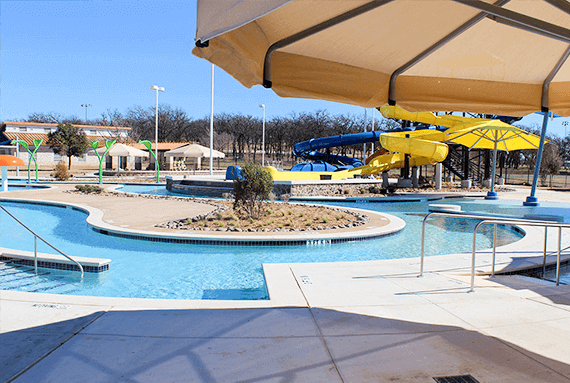 Testimonials From Our Customers
Frequently Asked Questions
Best House Cleaning Services in Hurst TX!
At Love My Maids, we believe that a job well-done is what makes us successful! That's why all of our maids are professionally trained to deliver a great cleaning every time we clean your Hurst home.
Love My Maids services the entire west DFW area. Get a quote today and see why we're the #1 rated cleaning service in Hurst.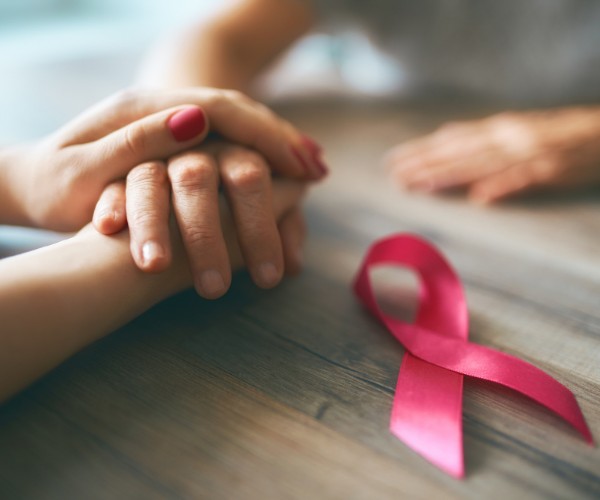 Proud Partner of Cleaning For a Reason
Love My Maids donates free house cleaning services to women undergoing cancer treatment every month.  It is an honor and privilege to be able to help these women in their time of need.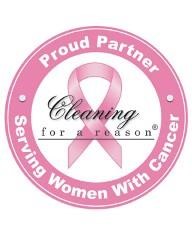 We have learned a lot in all these years of cleaning houses. This blog is our gift for you: a compilation of useful tips and cleaning hacks for making your life easier. Share it with your loved ones and help them with their everyday chores.

We may all be guilty of this or have experienced it at some point in time, we peek inside the fridge searching for a snack only to find an odor. A strange, potent, funky odor.…

House cleaning is never easy. We always create big, grandiose plans, but after a few weeks those plans usually fall to pieces. Life often gets in the way, and we become either too busy or…

You probably haven't given much thought to preventing a "dusty closet." But, after scanning this interesting infographic, you might be a lot more interested in finding ways to rid your closets and home of dust…