Rated 4.9 out of 5 stars with over 400 online reviews


best House Cleaning & Maid Services in Hurst TX!
Love My Maids proudly delivers high-quality house cleaning services and great customer service to Hurst residents. Just north of our west Arlington office, Hurst is important to Love My Maids.
We offer a variety of house cleaning services that include, recurring maid services (weekly, biweekly or monthly), one-time deep cleanings, move in/out cleanings, vacation rental turn over services and office cleaning.  And, we now offer professional disinfecting services.
One thing we're most proud of is that we're able to provide free cleaning services to Hurst women undergoing cancer treatment though Cleaning for a Reason.
Ready to let us take over the housekeeping?  Just give us a call,  We're here to help!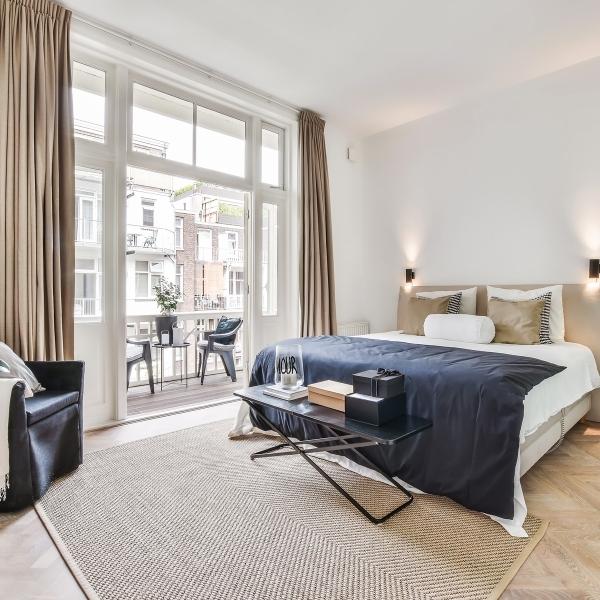 Our Residential Cleaning Services in Hurst TX
Weekly, Biweekly, and monthly cleaning services to keep your home looking its best.
A Cleaning Service You Can Trust
Great Customer Service

Our customers are front and center in everything we do.  Our goal is to provide the best customer service you have ever received.  Seriously - that's what we strive for ever single day!

24-Hour Cleaning Warranty

If we ever let you down in any way, all you have to do is call our office. We will immediately make arrangements to come back and make it right. That's a promise!

Great Cleaning Staff

We have the best employees! We are careful in our hiring, we provide them a nurturing work environment and we pay a livable wage, and in return our employees to do great work. It's that simple.

Professionalism and Integrity

We are a veteran-owned, local small business. Our reputation is everything. As such, we conduct our business with the utmost professionalism and integrity. You can always count on us to demonstrate these values.

We Give Back

Love My Maids is proud to participate in the nonprofit organization, Cleaning For a Reason. We provide free cleaning services to Arlington  women undergoing cancer treatment every single month. 
Request Your Free Quote Now
Frequently Asked Questions
Best House Cleaning Services in Hurst TX!
At Love My Maids, we believe that a job well-done is what makes us successful! That's why all of our maids are professionally trained to deliver a great cleaning every time we clean your Hurst home.
Love My Maids services the entire west DFW area. Get a quote today and see why we're the #1 rated cleaning service in Hurst.
Zip codes: 76022, 76040, 76053, 76054, 76180.
When We Clean, You'll Have Time to Enjoy Hurst!
When you hire Love My Maids to clean your house, you'll have a lot more time to get out and enjoy your community.
The City of Hurst has many places to eat and also lots of recreational spots. Discover the famous game of WhirlyBall, a combination of basketball, laser tag, and bumper cars; take a splash at Chisholm Aquatic Center; or face your fear of skydiving at iFLY.
And for those who are looking for a more outdoor adventure, don't worry, Hurst may be a small city but surely has some beautiful parks. Chisholm Park has a pond when you can go catfishing! Perhaps you just want an old-fashion picnic with your family. Echo Hills Park is right in town, open from 6 AM to 8 PM.
Let Love My Maids take care of the house so you can get out and enjoy your Hurst!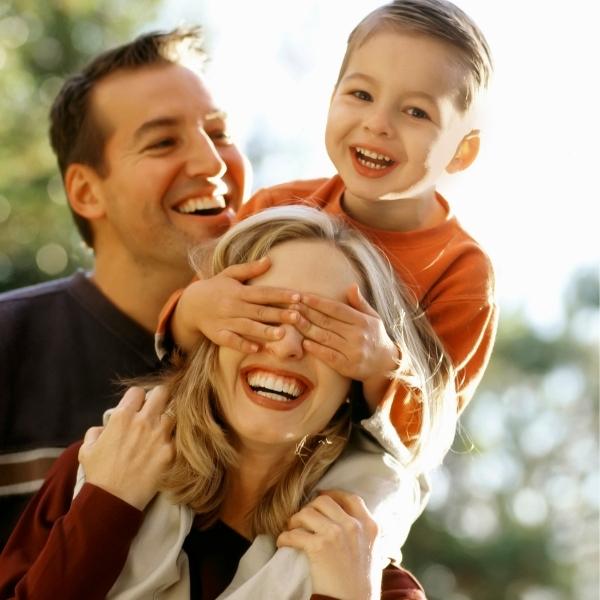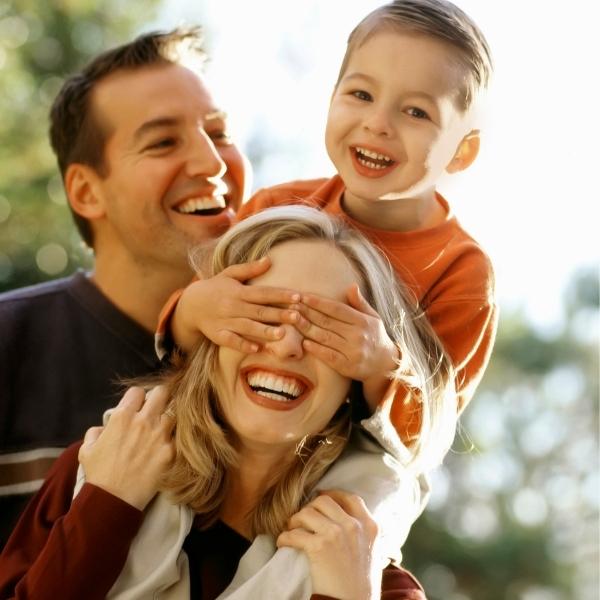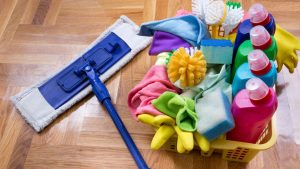 Introduction: Setting the Stage for Deep Cleaning Your House Alright, folks, gather around! Today, we're diving headfirst into the exhilarating world of deep house cleaning. Hold onto your brooms because we're about to unleash the magic that can transform your home and, trust us, your entire life. These are the best deep house cleaning tips…
Read More

→
Life Is Too Short To Spend It Cleaning!