Top-Rated Arlington Move In/Out Cleaning Services
You Plan and Pack. We'll Take Care of the Cleaning!

Rated 4.9 out of 5 stars by over 400 clients
Move In/Out Cleaning Services
Moving?  Our move in/out cleaning services can really make your move easier!
We offer two options for you to choose from: the Basic Move Cleaning and the Deluxe Move Cleaning.  Which option you choose will depend greatly on how well the home or apartment has been maintained.
The Basic Move Cleaning is a budget-friendly option for houses that have been well-kept and cleaned on a reguar basis.
The Deluxe Move Cleaning is our most detailed cleaning and is designed for homes that may not have been regularly maintained and are in need of a lot of scrubbing.
Planning a move? Call today and we will help you choose the right move cleaning for your situaltion and get your move cleaning on our schedule! Guaranteed you'll be glad you left the cleaning to us!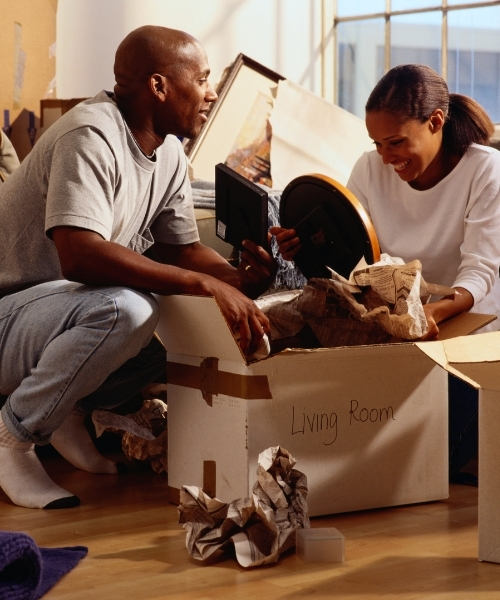 An Important Note About Your Move Cleaning Quote
Quoting is not an exact science.  Since we do not do in-home estimates, we do our best to schedule the right amount of time for each cleaning based on the information you provide about the size and condition of your home .
Once in your home, if we do not feel we will be able to complete the job in the amount of time scheduled our office will call you immediately.  At that time you can either add additional time at our normal hourly rate or provide us a list of priorities.