Move In/Out Cleaning Services

Rated 4.9 out of 5 stars with over 400 online reviews


Professional
Move In/Out
Cleaning Services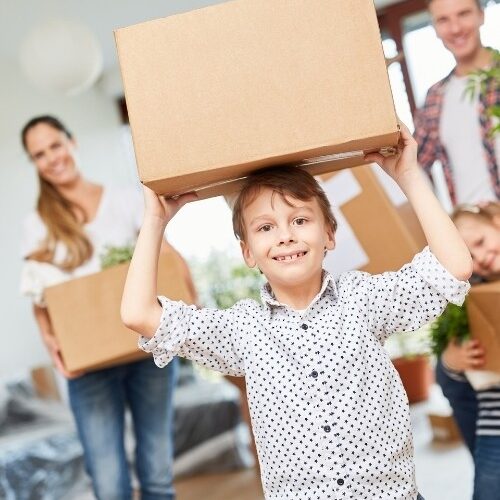 What's Included In A Deluxe Move Cleaning
If you schedule a Deluxe Move In/Out Cleaning service, these are the things included in the cleaning service. Our cleaning staff is expertly trained to follow our cleaning checklist to deliver a great cleaning. 
Clean countertops
Clean Appliances (exterior)
Polish stainless
Clean microwave inside and out
Hand wash cabinet & drawer fronts
Wipe out cabinet and drawer interior
Hand wash backsplash
Sanitize sink and polish fixtures
Remove trash and reline the can
Vacuum and mop the floor
Oven cleaning and refrigerator cleaning can be added as requested for an additional charge.
Scrub the shower/tub area removing soap scum and mildew
Clean vanity tops 
Hand wash cabinet and drawer fronts
Wipe out cabinet and drawer interior
Sanitize sink and polish fixtures
Clean mirrors
Sanitize the toilet and toilet area
Remove trash and reline the can
Vacuum and mop the floor
Vacuum master closet floor (if accessible)
Remove cobwebs
Dust reachable ceiling fans and light fixtures
Dust A/C vents
Dust blinds
Hand wash window sills and lock ledges
Hand wash doors and door frames
Hand wash baseboards
Empty trash and reline the can
Vacuum floors
Mop hard-surface floors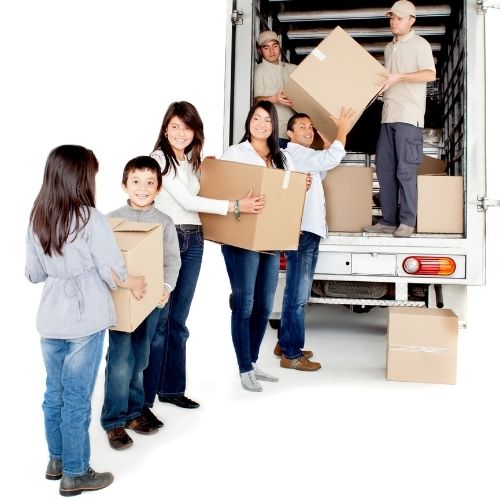 The Whole Family Will Be Happy You  Hired Us To Do The Cleaning! 
FAQ - move In/Out Cleaning Services
Quoting is not an exact science.  Since we do not do in-home estimates, we do our best to schedule the right amount of time for each cleaning based on the information you provide about the size and condition of your home. And, we get it right most of the time.
Once in your home, if we do not feel we will be able to complete the job in the amount of time scheduled, our office will call you immediately.  At that time you can either add additional time at our normal hourly rate or provide us a list of priorities.
A Move In/Out Cleaning is the cleaning of an empty house. If your home is furnished, you will want to schedule a basic Spring Cleaning or a Deluxe Deep Cleaning. If there are only a few items left in the home, just let us know when yu schedule and we'll work around those pieces of furniture.
We will charge your card for your Move In/Out Cleaning once the cleaning is completed.
Life Is Too Short To Spend It Cleaning!