rated 4.9 out of 5 stars by over 250 clients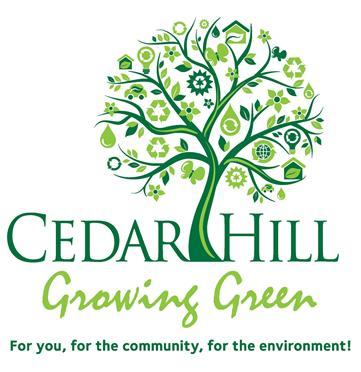 Cedar Hill Cleaning Services
A Cleaning Service You Can Trust
At Love My Maids we have office staff that are always available to answer your calls to provide a quote or help solve a problem or concern.
For your protection, all Love My Maids cleaning staff are thoroughly vetted, background checked, insured and bonded.
Your satisfaction is our #1 goal. Love My Maids backs every cleaning with a 100% satisfaction guarantee.
All of our cleaning technicians are professionally trained and know how to properly care for all the surfaces of your home.
Our owner, Ginger Whitson, is a 10-year veteran of the Air Force. She is very proud to now serve this community by operating her business with integrity and character.
Because we are 100% committed to delivering a great cleaning and service, our customers have rewarded us with over 200 5-star online reviews.
When We Clean, You'll Have Time to Enjoy Cedar Hill!
When you hire Love My Maids, you'll have a lot of extra time to get out and about to enjoy Cedar Hill. 
Cedar Hill is famous for preserving its natural areas neatly. There are 32 parks and more than 36 miles of well-developed trails for you to go biking and appreciate the local flora and fauna as you go. Visit Cedar Hill State Park website for more info.
And before you take off your hiking shoes, visit Penn Farm located inside Cedar Hill State Park. Penn Farm Agricultural History Center pays tribute to the disappearing Texas family farm. It offers a glimpse into rural life, when farm machinery took the place of the horse almost a century ago. The center is open daily for self-guided tours. It features reconstructed and historic buildings from the mid-1800s through the mid-1900s.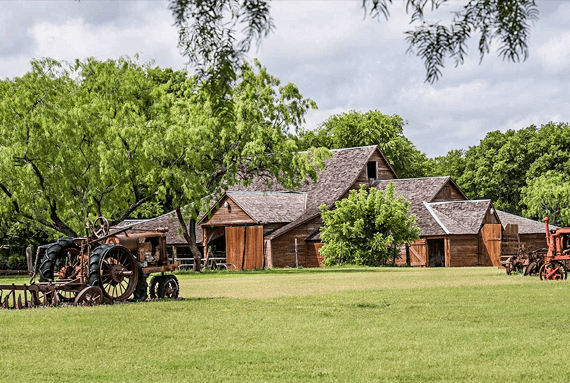 Testimonials From Our Customers
Frequently Asked Questions
Best House Cleaning Services in Cedar Hill TX!
At Love My Maids, we believe that a job well-done is what makes us successful! That's why all of our maids are professionally trained to deliver a great cleaning every time we clean your Cedar Hill home.
Love My Maids services the entire west DFW area. Get a quote today and see why we're the #1 rated cleaning service in Cedar Hill.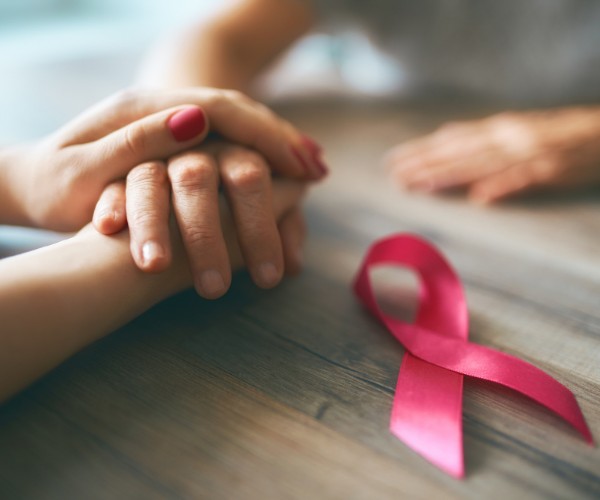 Proud Partner of Cleaning For a Reason
Love My Maids donates free house cleaning services to women undergoing cancer treatment every month.  It is an honor and privilege to be able to help these women in their time of need.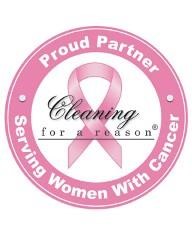 We have learned a lot in all these years of cleaning houses. This blog is our gift for you: a compilation of useful tips and cleaning hacks for making your life easier. Share it with your loved ones and help them with their everyday chores.

You probably haven't given much thought to preventing a "dusty closet." But, after scanning this interesting infographic, you might be a lot more interested in finding ways to rid your closets and home of dust…

Spring Cleaning and Home Maintenance Spring cleaning is an annual ritual that many perform—some more enthusiastically than others—to clear out the winter debris and achieve a more comfortable environment for everyone in our households. But…

Moving is a stressful endeavor. Not only do you have to finalize plans for your new place, but you also have to wrap things up at your current place. Things become especially difficult if you've…
Book The Cleaning
You Need Now