Rated 4.9 out of 5 stars with over 400 online reviews


Southlake is such an awesome community.  We have a lot of Southlake clients that enjoy their weekends more because we take care of their housekeeping chores. Why not join your neighbors and take your weekends back too!
We offer a wide variety of house services that include, recurring maid services (weekly, biweekly or monthly), one-time deep cleanings, move in/out cleanings, vacation rental turn over services and office cleaning.  And, we now offer professional disinfecting services.
Love My Maids also believes in serving your community.  Every month we donate house cleanings to women undergoing cancer treatment through Cleaning For a Reason. These women are in the fight of their life and we're proud that we're here to help.
Ready to take back your weekends?  Just give us a call,  We're here to help make your life easier!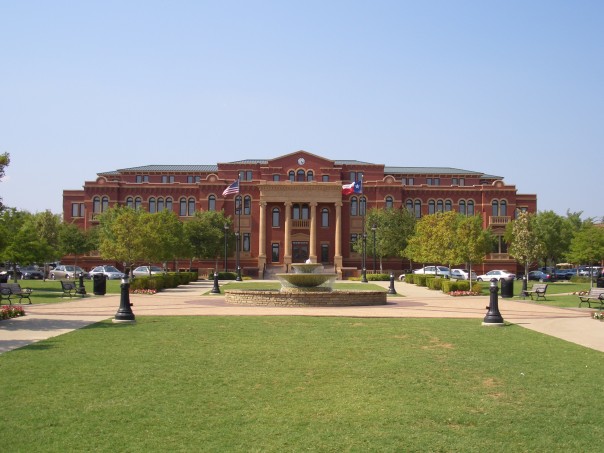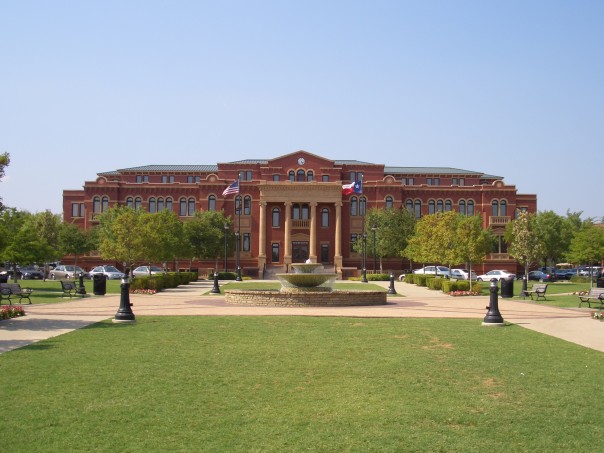 Best Cleaning Services in Southlake
A Cleaning Service You Can Trust
At Love My Maids we have office staff that are always available to answer your calls to provide a quote or help solve a problem or concern.
For your protection, all Love My Maids cleaning staff are thoroughly vetted, background checked, insured and bonded.
Your satisfaction is our #1 goal. Love My Maids backs every cleaning with a 100% satisfaction guarantee.
All of our cleaning technicians are professionally trained and know how to properly care for all the surfaces of your home.
Our owner, Ginger Whitson, is a 10-year veteran of the Air Force. She is very proud to now serve this community by operating her business with integrity and character.
Because we are 100% committed to delivering a great cleaning and service, our customers have rewarded us with over 200 5-star online reviews.
When We Clean, You'll Have Time to Enjoy Southlake!
There are lots of lovely spots near Southlake, but you have to have time to explore.  When you hire Love My Maids, you'll have a lot more time to get out and enjoy your community.
Stroll through the Bob Jones Nature Center and Preserve, where you can learn about the different species of the Eastern Cross Timbers ecosystem.
For horse-fanatics, the Marshall Creek Ranch has the best equestrian trails of the Fort Worth-Dallas area, and adults and children alike can ride around Lake Grapevine.
Also nearby in Fort Worth is the Botanical Gardens, has beautiful spots, excellent trails, and fresh ponds. Surely everyone will enjoy it.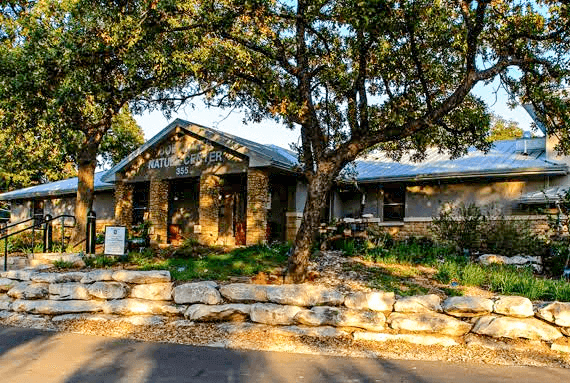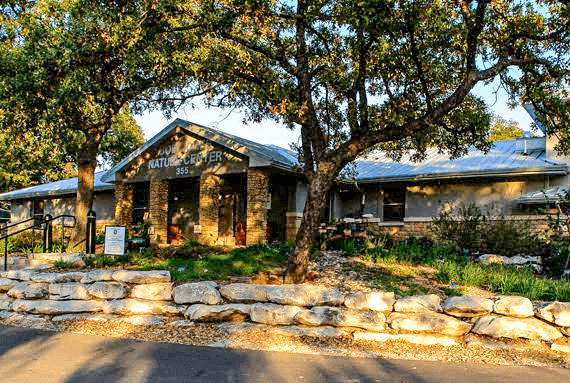 Testimonials From Our Customers

Rated 4.9 out of 5 stars with over 400 online reviews


Frequently Asked Questions
Best House Cleaning Services in Southlake TX!
At Love My Maids, we believe that a job well-done is what makes us successful! That's why all of our maids are professionally trained to deliver a great cleaning every time we clean your Southlake home.
Love My Maids services the entire west DFW area. Get a quote today and see why we're the #1 rated cleaning service in Southlake.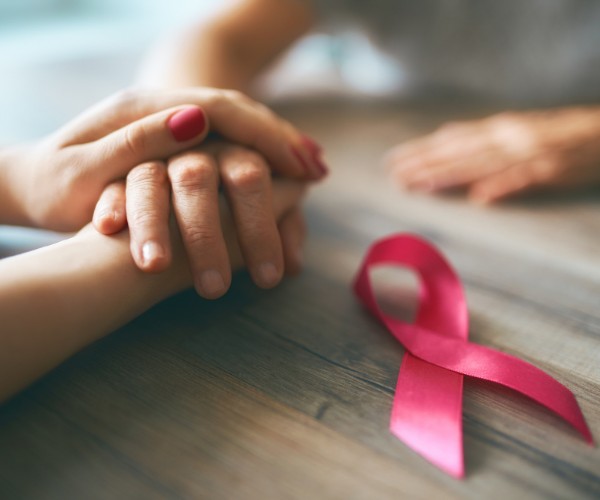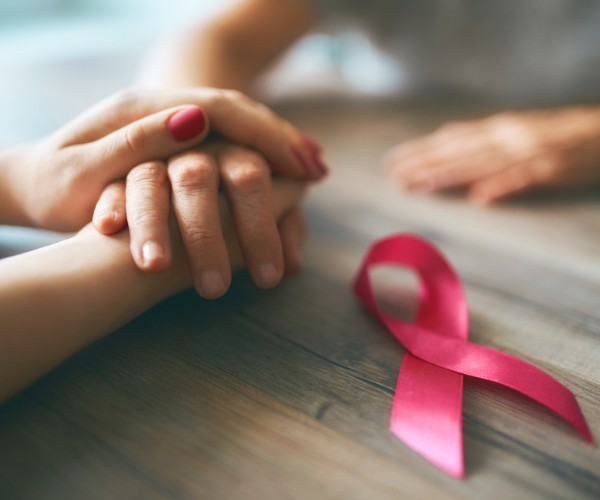 Proud Partner of Cleaning For a Reason
Love My Maids donates free house cleaning services to women undergoing cancer treatment every month.  It is an honor and privilege to be able to help these women in their time of need.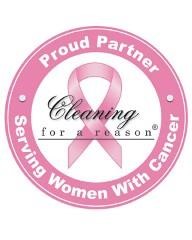 We have learned a lot in all these years of cleaning houses. This blog is our gift for you: a compilation of useful tips and cleaning hacks for making your life easier. Share it with your loved ones and help them with their everyday chores.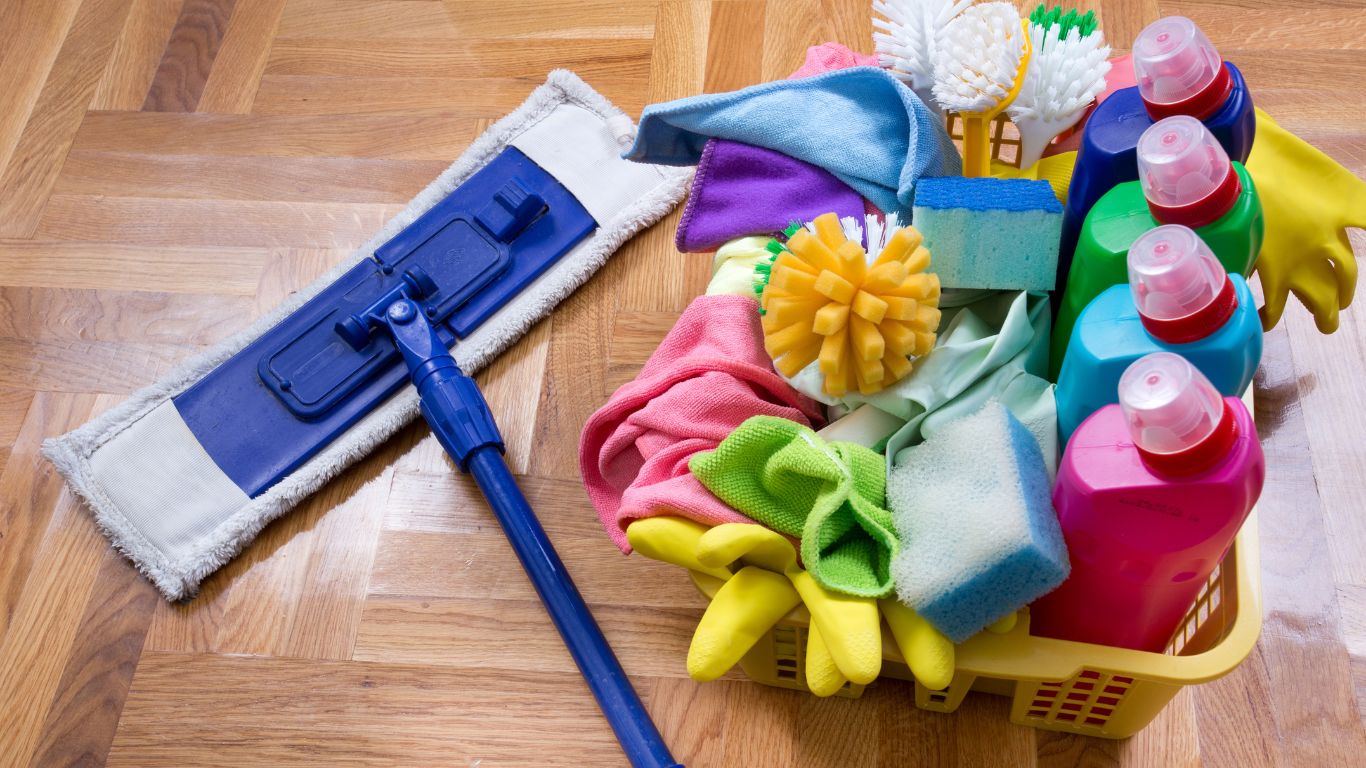 Introduction: Setting the Stage for Deep Cleaning Your House Alright, folks, gather around! Today, we're diving headfirst into the exhilarating world of deep house cleaning. Hold onto your brooms because we're about to unleash the…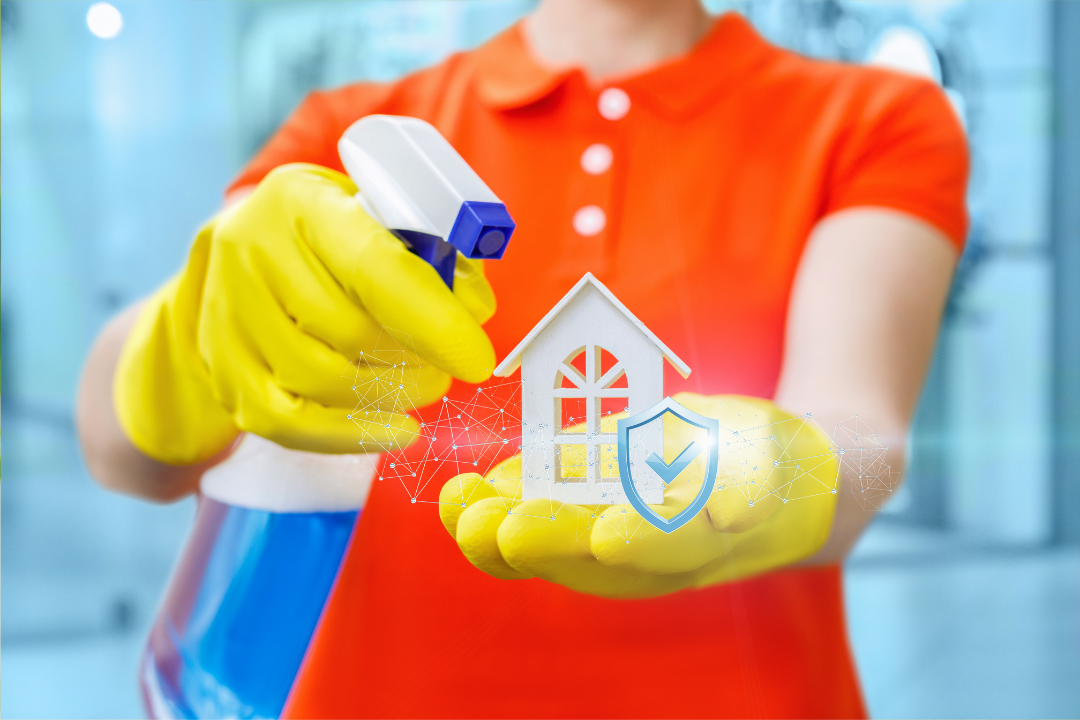 Introduction Keeping your home clean and tidy is essential for creating a welcoming and comfortable living space. However, with our busy schedules, finding the time to thoroughly clean our homes can be challenging. Thankfully, professional…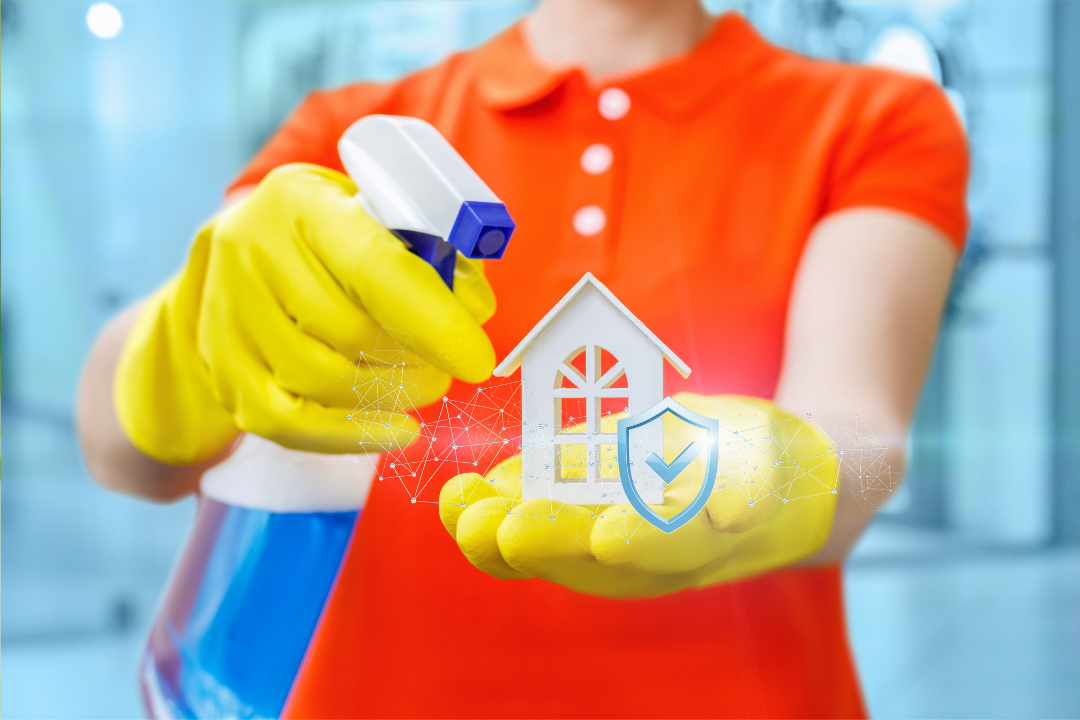 Keeping your home clean and tidy can be quite a daunting task. Between work, family, and other daily commitments, it can be challenging to find the time and energy to clean your home thoroughly. Fortunately,…