Quality Cleaning Services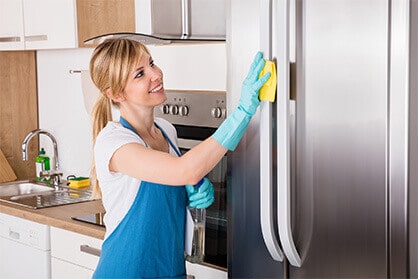 Imagine coming home to a completely clean, fresh-smelling home after a long day of work. Now imagine that you didn't have to lift a finger, dust a surface, or plug in a vacuum to get it that way! Treat yourself to our weekly, biweekly or monthly maid service and give up cleaning for good.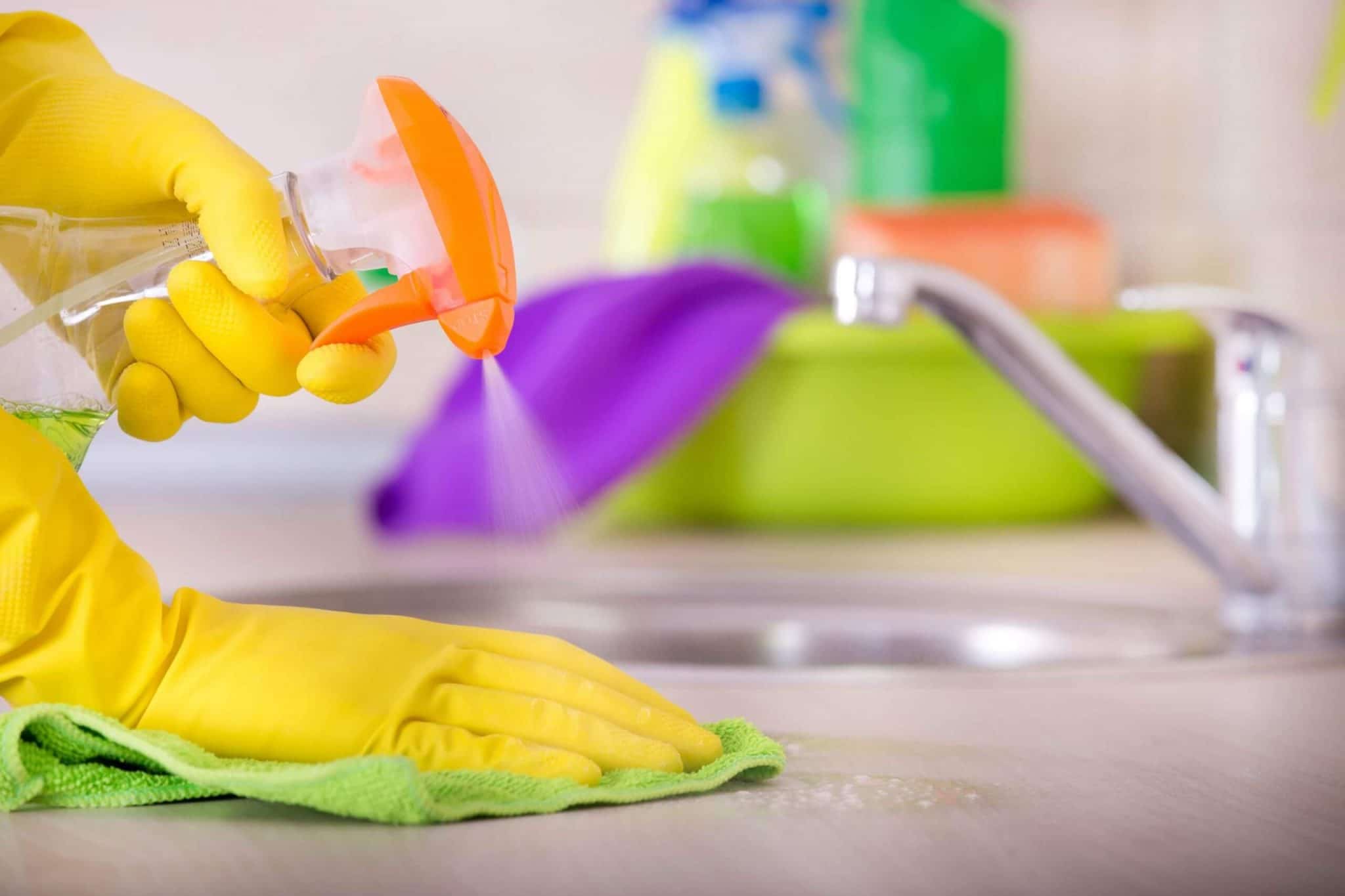 If it has been a while since your place was spic-and-span, don't take on all the dust and dirt yourself! Give your home a serious top-to-bottom cleaning with the help of our highly trained professional maids. Our Basic Spring Cleaning will have your house in tip-top shape no time at all.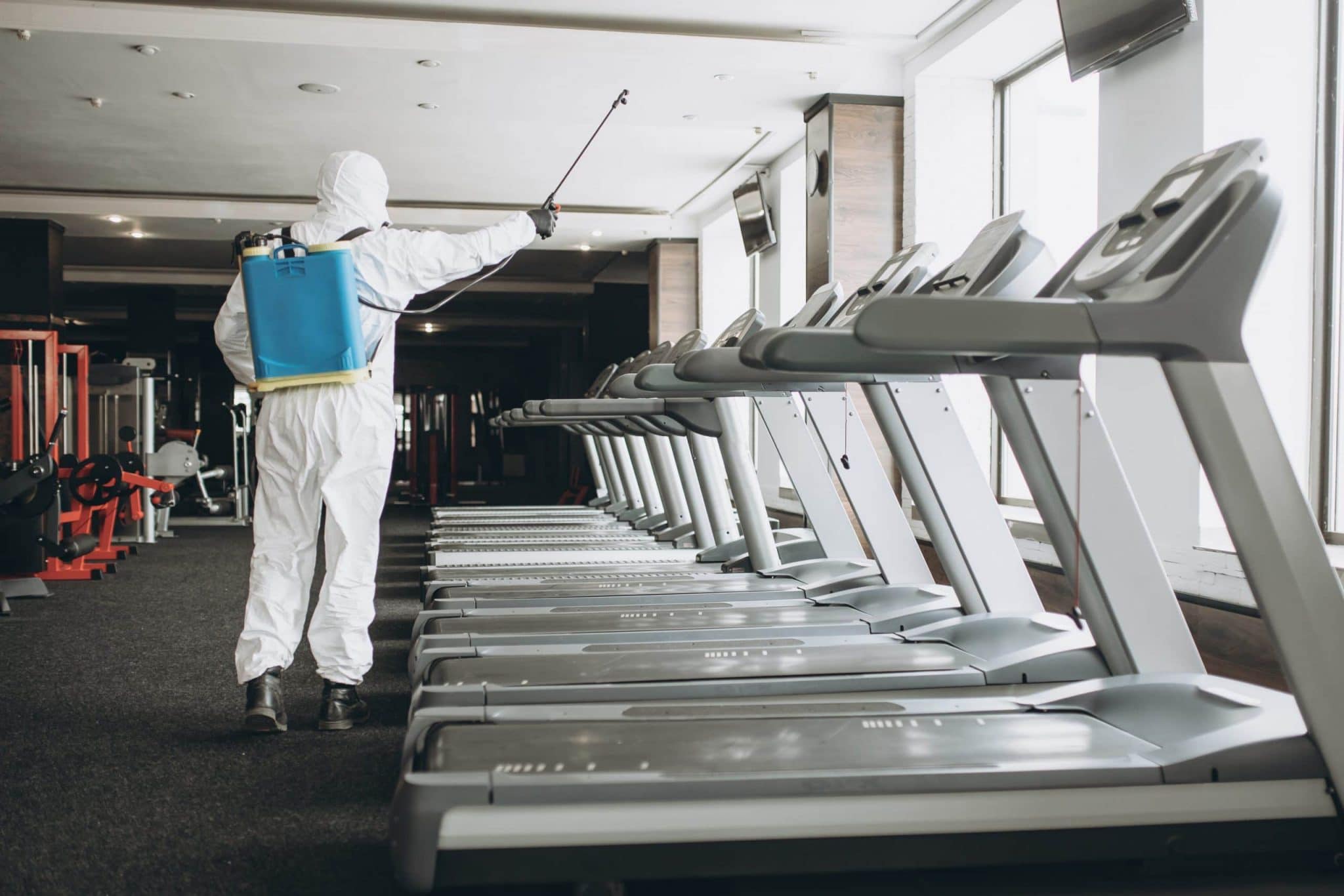 HOME / OFFICE DISINFECTING SERVICE
Keep your family, employees or customers safe with our professional disinfecting service.  Our trained technicians apply EPA recommended disinfecting products with an electrostatic sprayer for complete coverage.  We offer one-time or recurring disinfecting.  Combine disinfecting with a cleaning service for the best value.
Whether you are getting ready to put your home on the market or just want to ensure you get your deposit back, our move in/out cleaning services will do the trick.  We will clean and sanitize all surfaces in the home and wipe out all cabinets and drawers.  You take care of the packing and moving and let us take care of the cleaning!
If you own one or more Vacation Rentals (VBRO, Airbnb, etc.), you need a reliable cleaning service to clean after your guests check out and prepare the space for check-in. When your guests check into your vacation rental, they will be very pleased to find a place that is spotless, smells fresh and clean and beds are expertly made.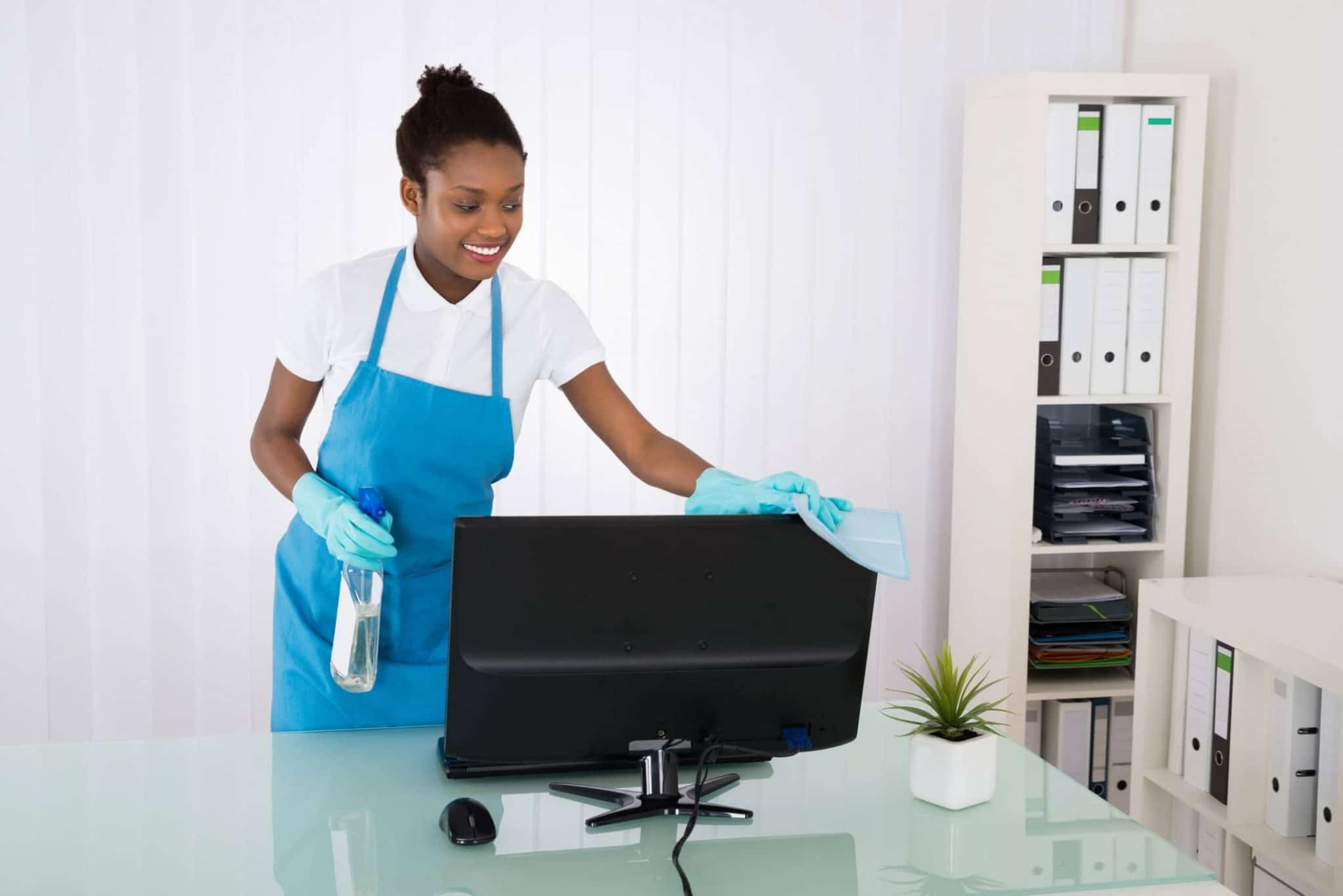 A clean office communicates many things about your business to your customers and your employees. Depending on your needs, we can clean your office(s) on a daily, weekly or monthly basis to keep your work space (offices, restrooms, halls, break rooms, etc.) looking its best.
Love My Maids Cleaning Checklists
All of our cleaning technicians are trained to deliver a great cleaning by following our detailed cleaning checklists
MAID SERVICES
Kitchen
Dust and spot clean cabinet fronts
Sanitize countertops
Sanitize sink and polish faucet
Wipe microwave interior and exterior
Dust small appliances & items on countertops
Dust light fixtures
Clean/polish oven and stove  exterior
Clean/polish refrigerator exterior
Clean/polish stove top and vent hood
Vacuum and mop kitchen floor
Remove trash and replace bag
Bathrooms
Clean mirrors (streak-free)
Dust light fixtures
Spot clean cabinet fronts
Scrub the shower and tub
Polish fixtures
Scrub tile and grout; treat mold and mildew
Clean shower glass
Disinfect toilet and toilet area
Vacuum bathroom rugs
Remove trash and replace bag
Clean and disinfect bathroom floors
All Rooms
Remove cobwebs and dust ceiling fans
Dust light fixtures and wall art
Disinfect light switches and door knobs
Dust and spot clean doors and door frames
Dust window sills and window ledges
Dust baseboards and blinds
Dust TVs &  electronics
Dust knick-knacks, book tops, picture frames lamps, etc.
Dust all furniture – polish as needed
Dust banister and handrails
Vacuum all floors & mop hard surface floors
Change linen and make beds
Clean entry/exit glass doors
Extras (Additional Charge)
Hand wipe all baseboards
Refrigerator interior cleaning
Oven interior cleaning
Hand wash wood blinds or shutters
Finding a cleaning service you trust enough to allow into your home is important!

Unbeatable Customer Service
At Love My Maids our customers are at the center of everything we do. We believe in good, old-fashioned customer service.

bonded & insured
For your protection, all Love My Maids cleaning staff are thoroughly vetted, background checked, insured and bonded.

100% satisfaction guaranteed
Your satisfaction is our #1 goal. Love My Maids backs every cleaning with a 100% satisfaction guarantee.

Professionally trained
All of our cleaning technicians are professionally trained and know how to properly care for all the surfaces of your home.

veteran-owned
Our owner, Ginger Whitson, is a 10-year veteran of the U.S. Air Force. She is very proud to now serve this community by operating her business with the integrity you'd expect of a veteran.

5-Star Rated
Because we are 100% committed to delivering a great cleaning and unbeatable customer service, our customers have rewarded us with over 200 5-star online reviews.